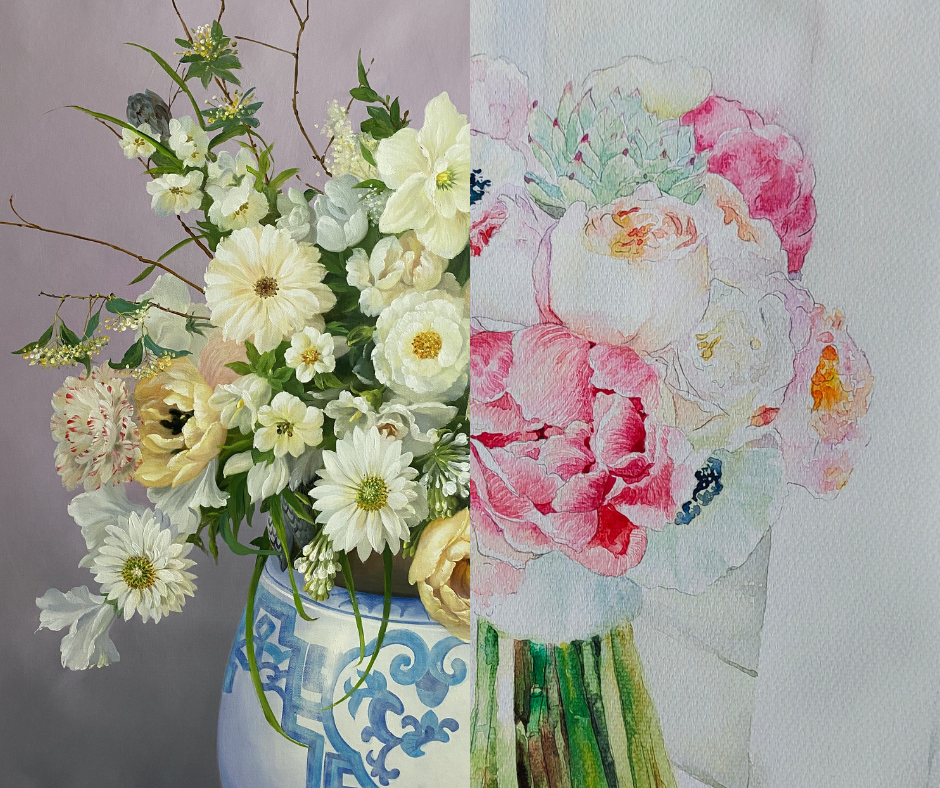 Now that you have successfully chosen "The One," it is time to choose your medium! When you get to this part of your journey – we ask that you choose between oil and watercolor. Let's get to know each a bit better to help you make a decision!
With Naval Academy veterans at the helm – We thought we would use a common military acronym to start. We know… acronyms in the military – Shocking!
BLUF – Bottom Line Up Front: When in doubt, go with oil!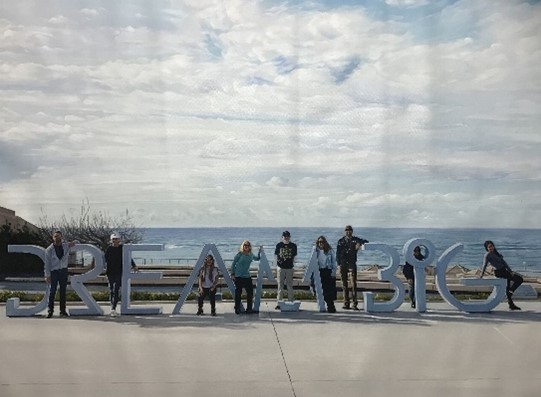 ---
Introducing – Oil!
Oil allows our artists to best capture the small details that make your photo so special. Because oil takes longer to dry, we are able to send you a wet revision for you to review. If you are not 100% happy with what you see – the artist can make any revisions necessary while the paint is still wet!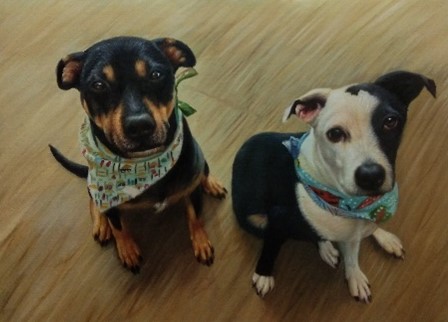 One of the standout features of oil is that even once your painting is finished, approved, and completely dry – you can still see the individual brushstrokes.
These brushstrokes are the signature look, if you will, for oil paintings. They provide character, texture, and allow that incredible detail to manifest on the canvas. The final result is beautiful, high-quality, and complex.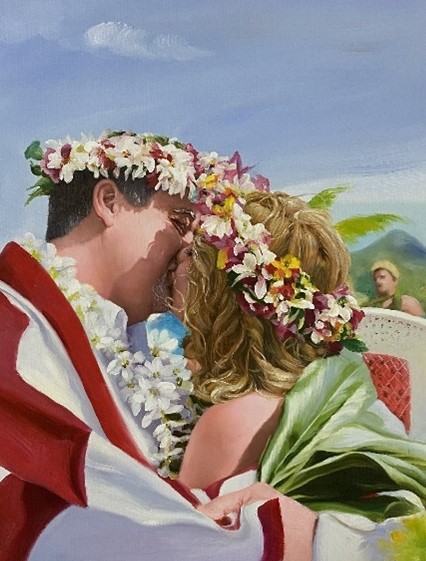 While we know it's not always good to follow the crowd – oil was voted most popular for the yearbook and is best for any painting in which detail and accuracy are at the top of your list – Landscapes, solo, wedding, pet, couple, and family portraits.
---
Meet – Watercolor!
We don't want watercolor getting jealous over here – It's beautiful in its own right! Watercolor provides a literal splash of color to any room. It is best for a bright subject matter and has a more casual feel.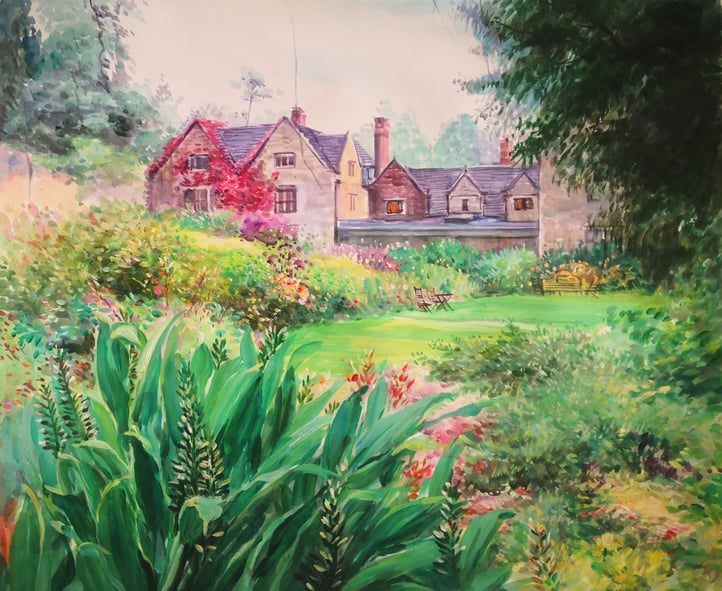 In watercolor works, the paint is applied to and absorbed into the paper. This means that your painting will have less texture than oil.
A series of watercolor paintings? A single watercolor work on your wall? Either can make such a difference in any room – subtly adding imagery or giving that pop of color to complete your design.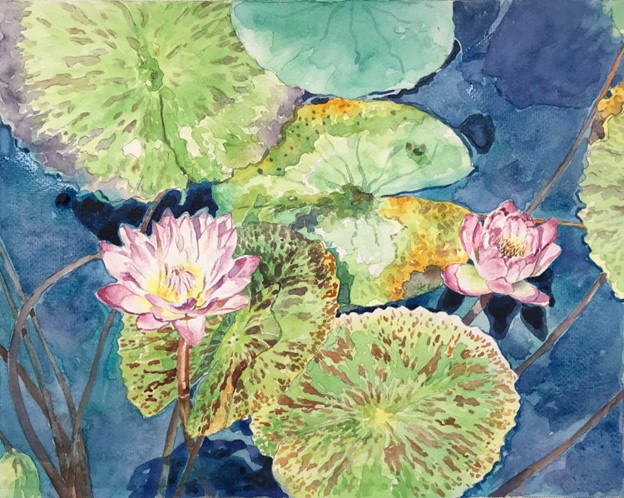 We also have seen so many gorgeous watercolor paintings of people, places, and things. The watercolor feel is light and airy, whimsical even. The painting below is a perfect example of how watercolor can be used for paintings that you want to be the focal point in your home.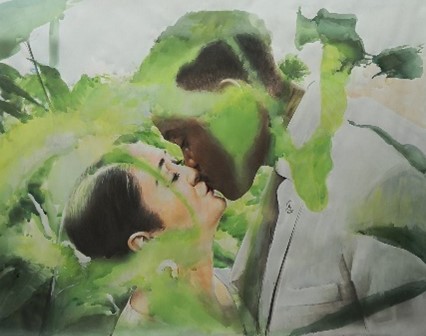 ---
What's left?
Now that you have gotten to know oil and watercolor a bit better. A choice must be made! Don't worry – neither's feelings are going to be hurt! In either case, you will be matched with an artist who specializes in the respective medium.
If you still aren't sure or want to have a different medium used in your painting – please don't hesitate to contact us so we can help you decide!
Oil vs. watercolor? This is no competition – just what you feel is best for turning your inspirational moment into a lasting memory.