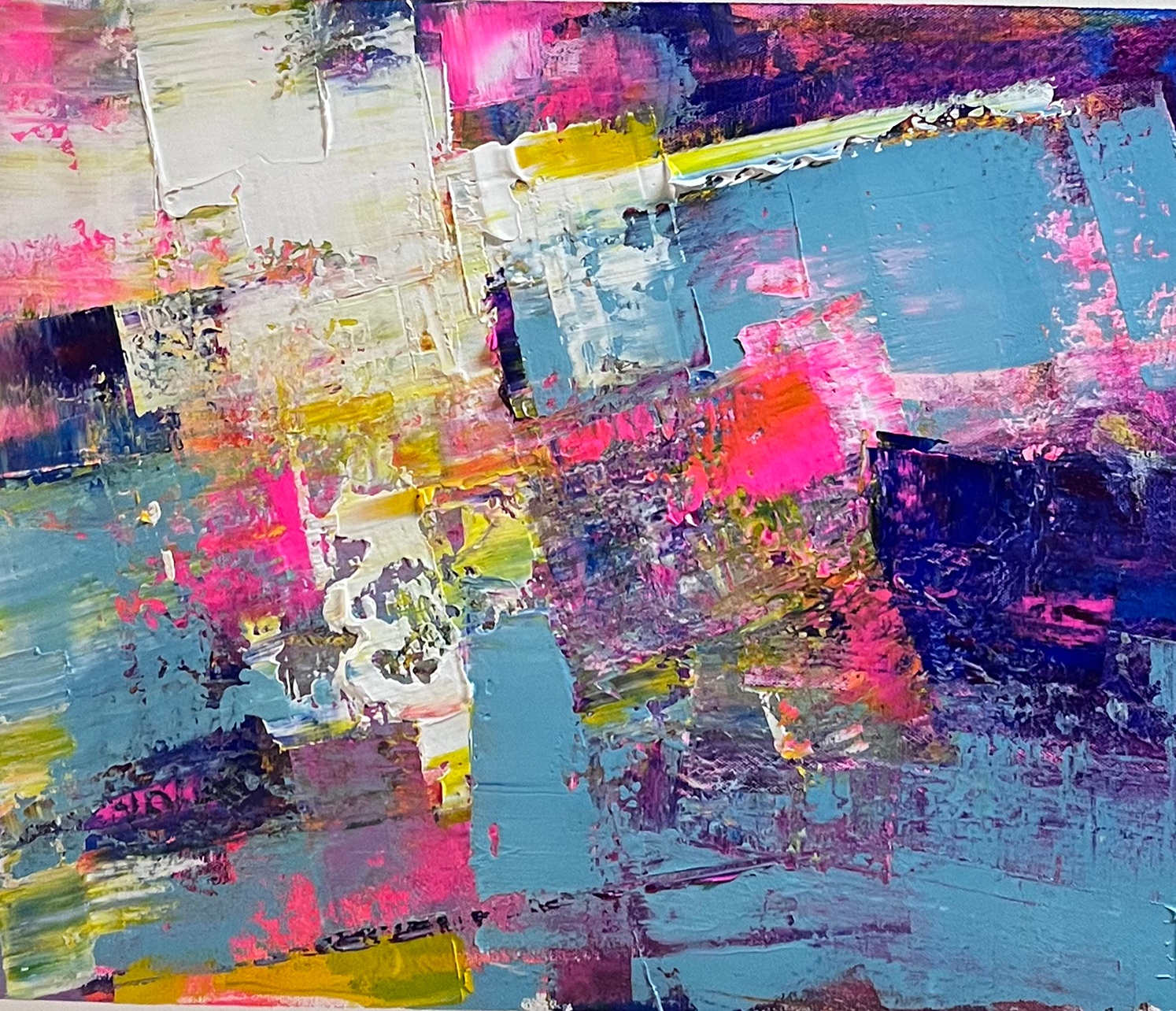 The general definition of artistic liberty is the freedom to imagine, create and distribute diverse cultural expressions free of governmental censorship, political interference, or the pressures of non-state actors. But what does this have to do with Paintru? At Paintru, we create a painting based on a photograph, but our artists can take creative liberties if instructed to make a #tru2u painting for you!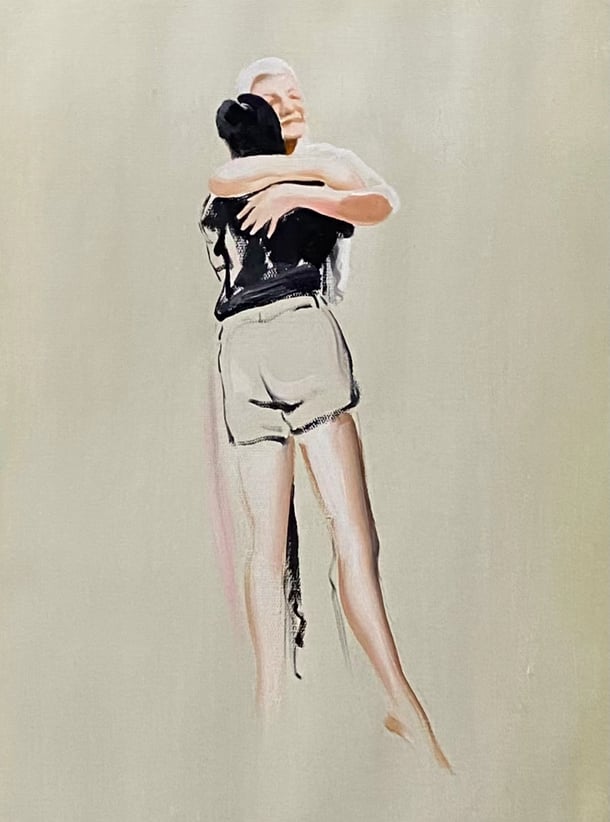 Why would I want to have my artist take creative liberty?
You want to have a unique painting, but do not know what style to choose.
This is a great option if you want your painting to be artistic and not realistic. A lot of our customers will request to have their paintings look more like a piece of art and less like a photograph. When this is requested, our artists take creative liberty and make your painting unique! Great examples are the two paintings below.
This ballerina painting is amazing with all the bright colors and textures! The customer asked to have a slightly abstract painting with a fun background. I think our artist hit it out of the park!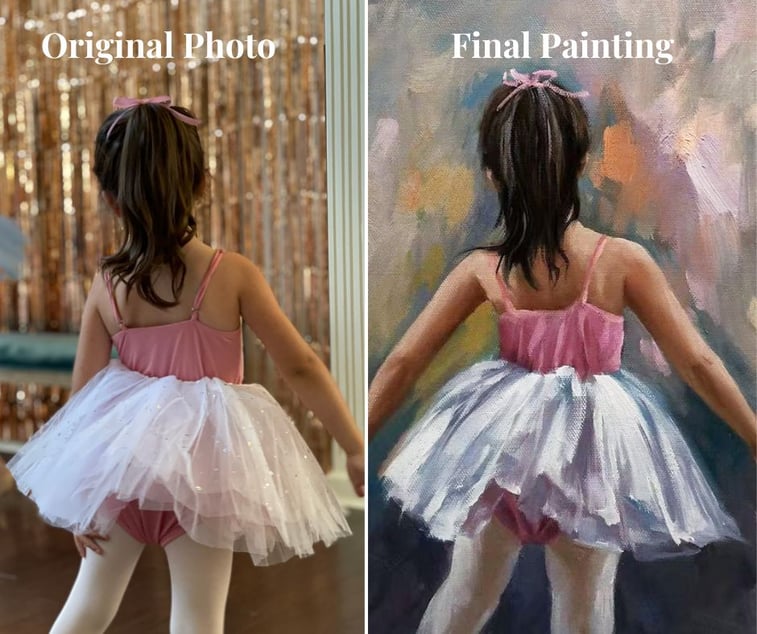 We absolutely love this landscape painting! The customer requested bright blues and greens to be shown in the painting. I think our artist nailed it! This was her husband's backyard growing up, so she wanted it to be vibrant in color.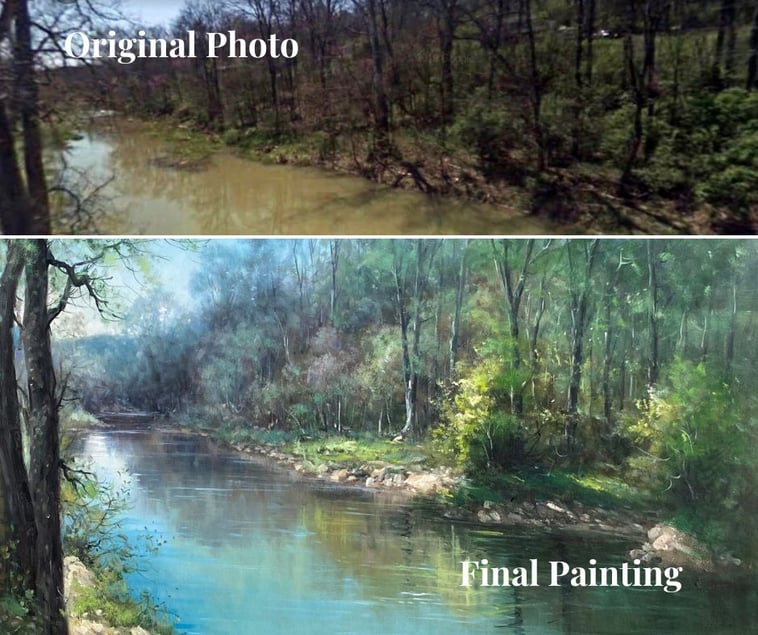 You would like to have the people realistic but have an artistic background.
Most of our customers want to have realistic paintings, but also have some type of artistic style to them. At Paintru, we suggest having the people in your painting photorealistic with an artistic background. It is a great happy medium to incorporate both styles. These two examples are perfect to represent this type of artistic style.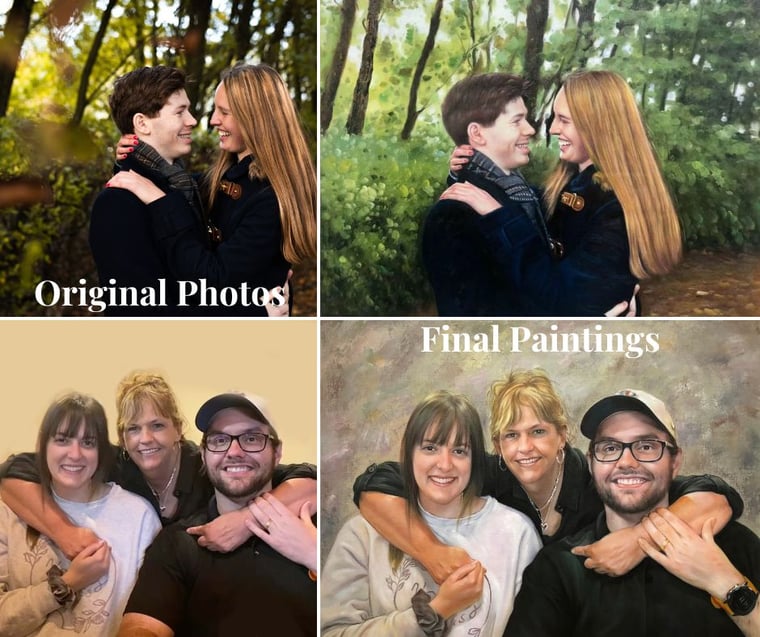 You do not know how to paint and want our artists to create something for you.
If you are like me and love art but have no idea how to create a beautiful one-of-a-kind masterpiece, this option is perfect for you. We can create an abstract piece from any photo, like this beautiful moment with a husband and wife. The customer envisioned having the painting focused on the hug and then colors exploding around them. It is such a fantastic painting!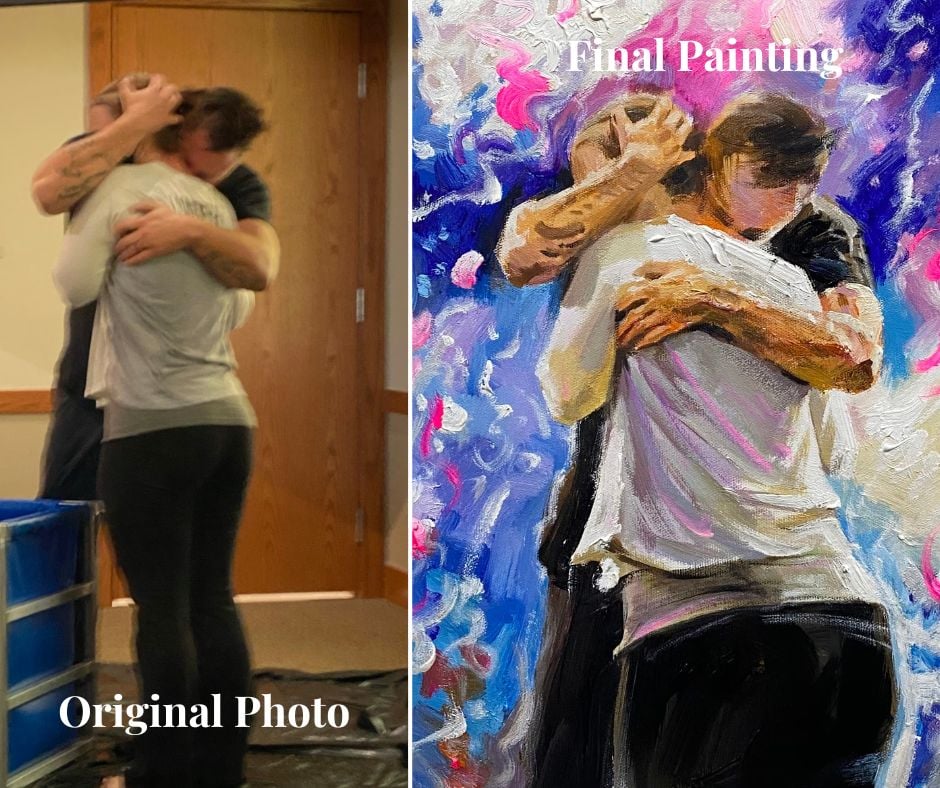 What if you don't have a photo, but instead you want your own #tru2u piece?
This customer envisioned having a bright textured piece. They sent examples of other paintings and a color palette to help the artist create their masterpiece!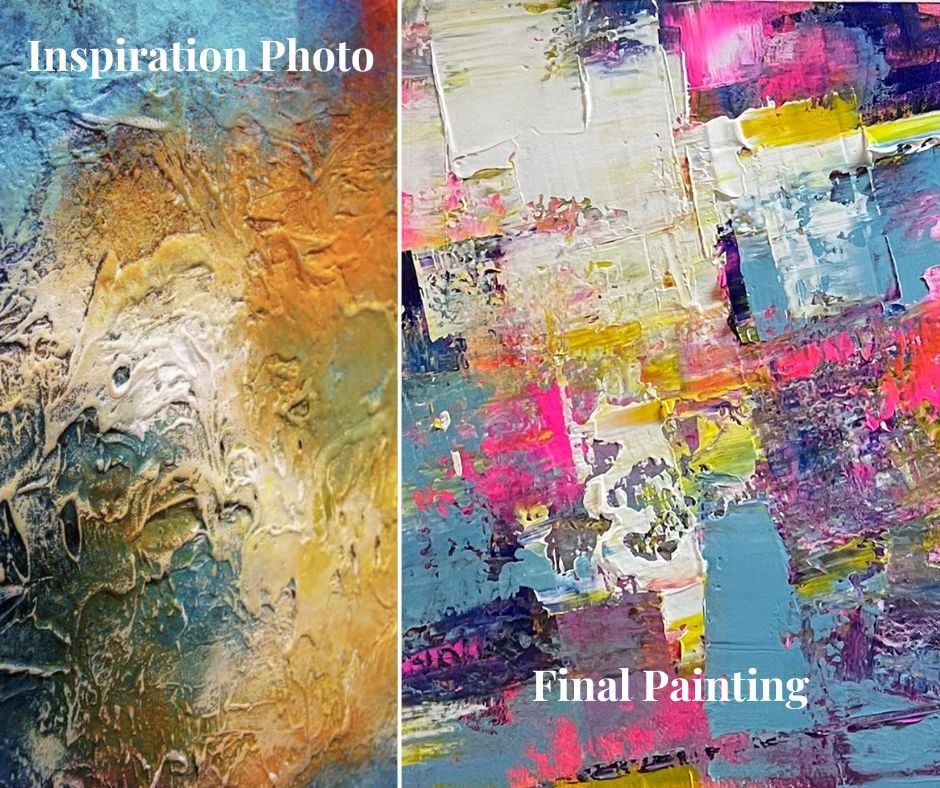 When your artist takes artistic liberty, they can truly create a one-of-a-kind piece. Not sure what style to use? Chat with our team to help!