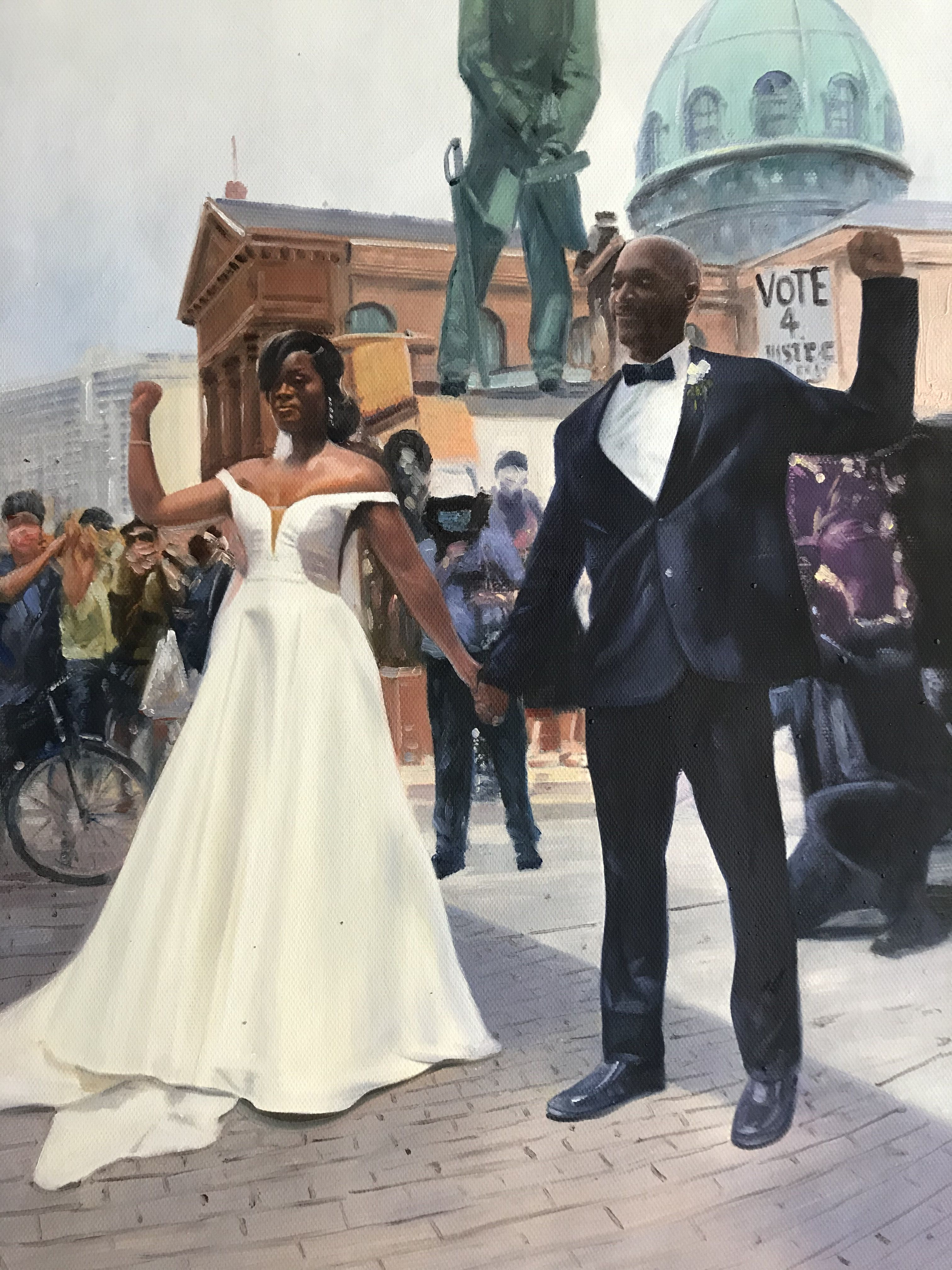 Painting is dancing with chaos. --Melanie Circle.
Amid the chaos and uncertainty of 2020, we examine how 2020 has inspired art. While much of the population opts to suffer in silence, Artists, on the other hand, have mirrored society and current affairs through powerful pandemic and global movement-inspired works of art.
Today, the world is facing a pandemic and living through times it has never known before. With many countries in lock-down to "flatten the curve" and reduce the number of people infected with the virus, many of us are at home doing our part in fighting coronavirus.
In tandem with COVID-19, the largest American civil rights movement since the 1960s is underway via the Black Lives Matter Movement. This year and movement will be spoken about and written in history textbooks for years to come. People in all 50 states, more than 700 U.S. cities, and at least 17 countries have protested in solidarity with Black Lives Matter, the group calling for an end to systemic racism and police brutality.
While the population hid, artists came to life
In the era of 2020, chaos has become the new normal and led to emotional duress in all of us. Most of the population opts to suffer in silence by binge watching television, gaining the "Quarantine 15", or posting dance videos on TikTok.
Artists, on the other hand, have mirrored society and current affairs in their artwork, their paintings subtly lending themselves to discussions and analyses of the times they live in.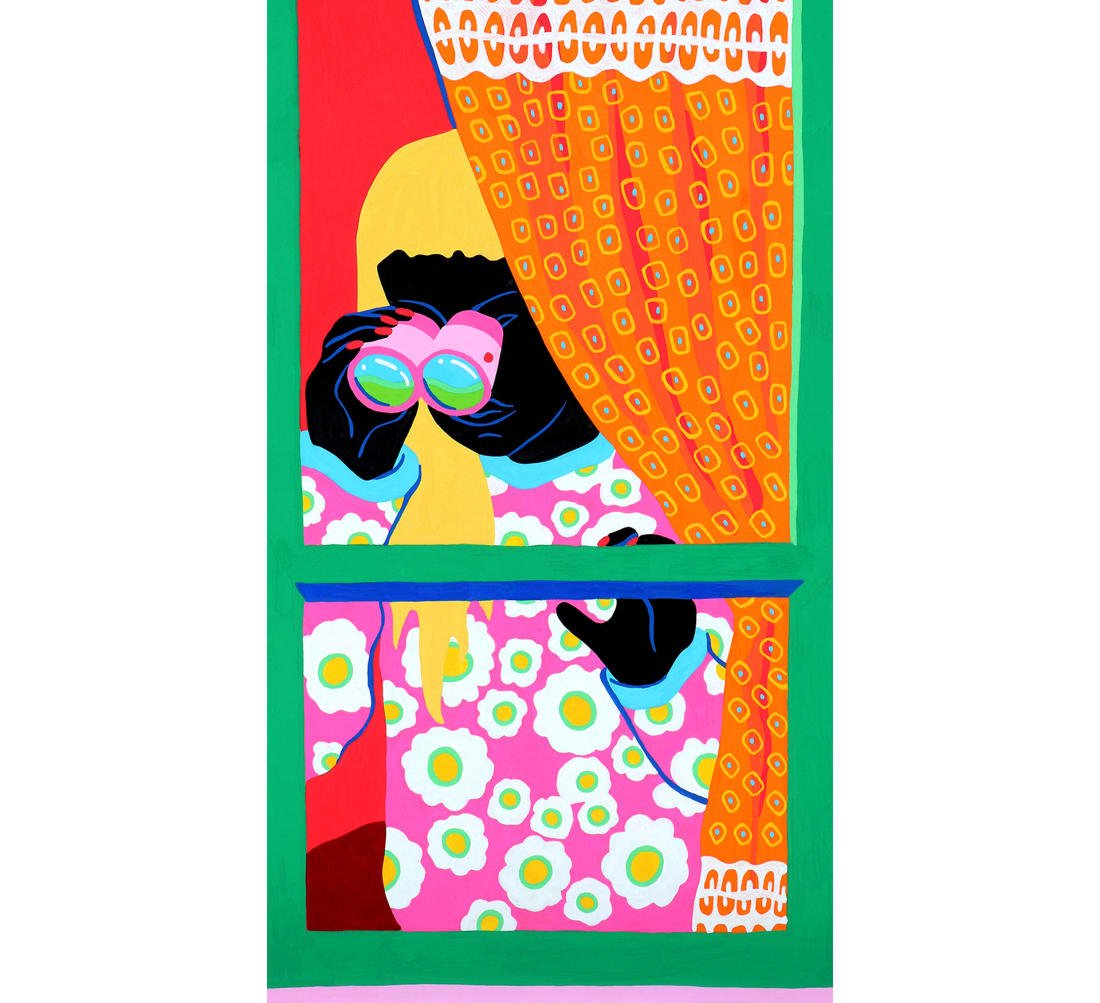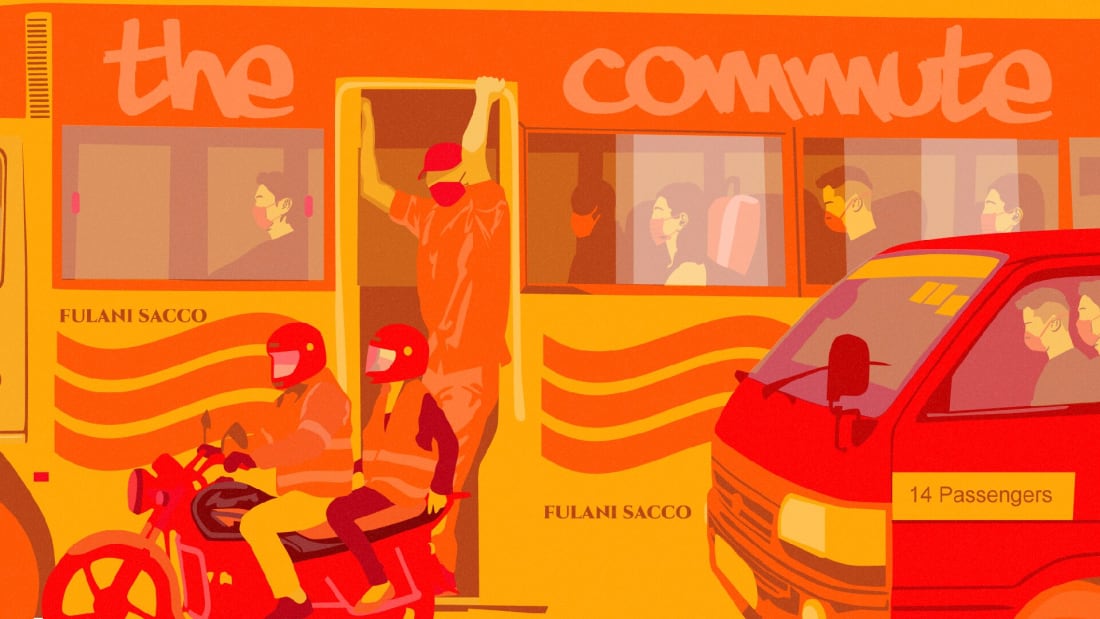 At

Paintru

, we are lucky enough to

sit

between people's favorite memories and our artists
Accordingly, we have a glimpse into how our customers are using art to capture the world around them. Our gallery of work serves as a visual diary of the global health emergency, political unrest, and ever-continuing creation of family memories during these times.
Eric Kettani, COO of Paintru and resident professional artist, says "Bringing people together, strengthening links between culture and society, and inspiring in times of duress: these are the powers of art, the importance of which has been made emphatically obvious during the COVID-19 pandemic," while working in the studio and in isolation in our warehouse shipping and receiving artwork during the lockdown.
One of the works that we were able to paint recently is based on Ahmaud Arbery, an unarmed 25-year-old African-American man, who was fatally shot while jogging. The customer ordered a painting and requested that an N95 mask and crown be added. This work tells a story of the strangest times we are going through. It's paradoxical: almost as if the world is more real and more abstract simultaneously than it has ever been.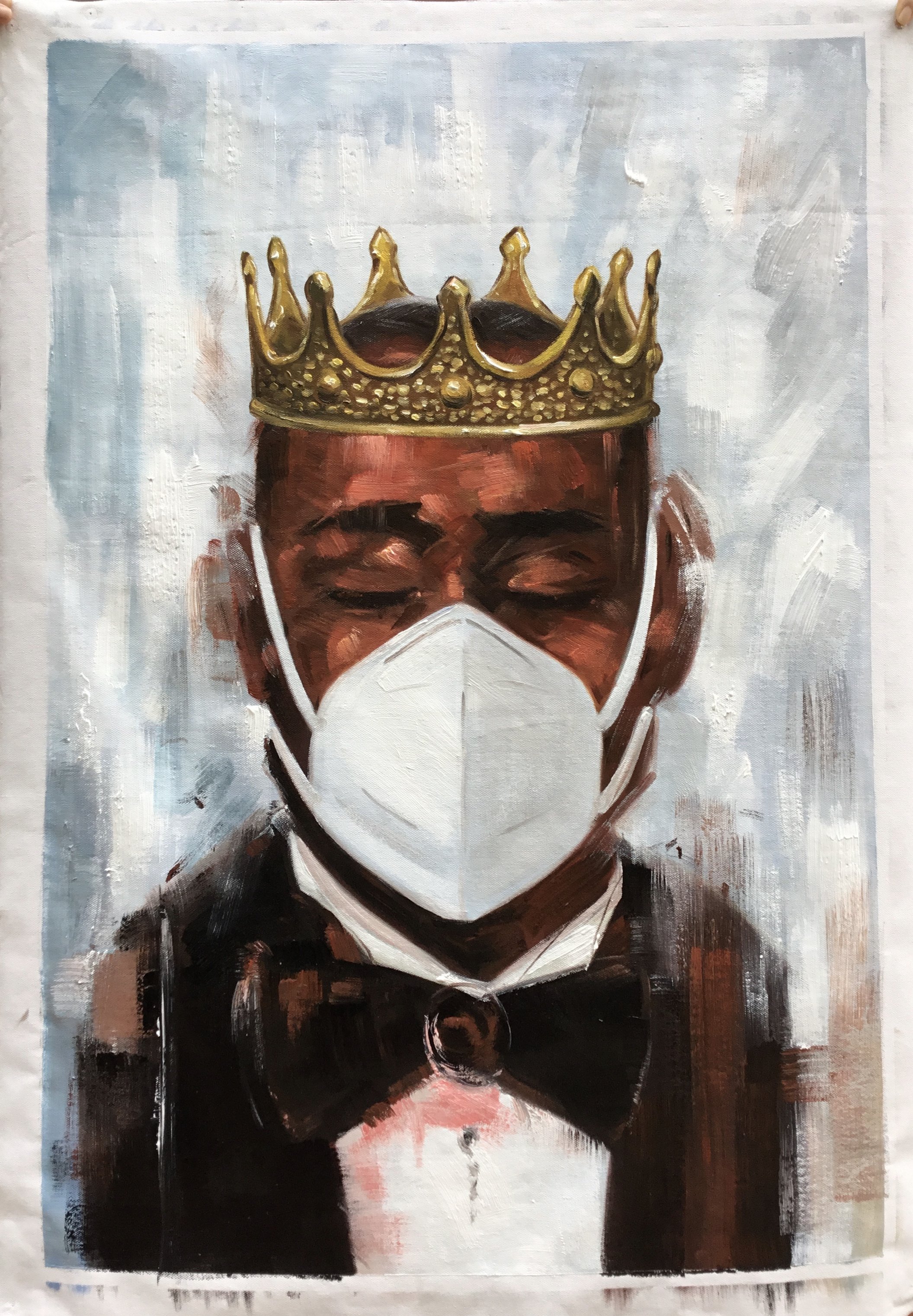 Andrew Mighty, CIO of Paintru, upon first glance of the piece was speechless. "Seeing the pieces of art we have had the honor to commission related to the Black Lives Matter Movement have given me the proud feeling that the work I do on a daily basis is not about running a business, but rather supporting a movement that is very real for me and many Americans. We have the opportunity to ensure that these individuals and this movement do not become lost to history as statistics, but rather are memorialized as art for the people who have felt the profound effects of these events and have reached out to us to use art to express their voices".
Another work recently commissioned was of the "first look" of newlyweds Dr. Kerry Anne Gordon and Michael Gordon during a Black Lives Matter protest in Philadelphia. This couple experienced something that will forever be a part of their lives and a part of history.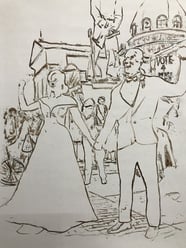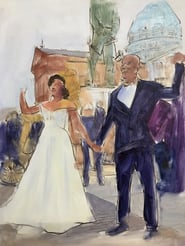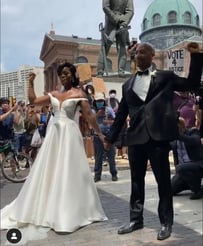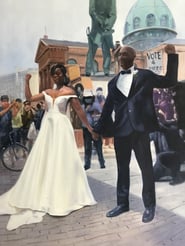 Photos and video of the event went viral, turning the newlyweds into a symbol of Black love and hope. Reverend Roxy was so moved by the experience that she commissioned a painting replicating one of the photos and presented it to the couple as a wedding gift to help them commemorate this empowering moment that happened on their special day.
Paintru plans to donate a portion of our sales made during the period to the BLM movement. As artists, our best way of coping with reality is to turn it into art. In the past, people have made paintings to commemorate historical moments.
Now that there's a historical moment happening every day, ev

ery hour, every minute

;

how will

you

paint it?