Furry Friends Forever: The Benefits of Custom Pet Portraits
Abigail Pfriem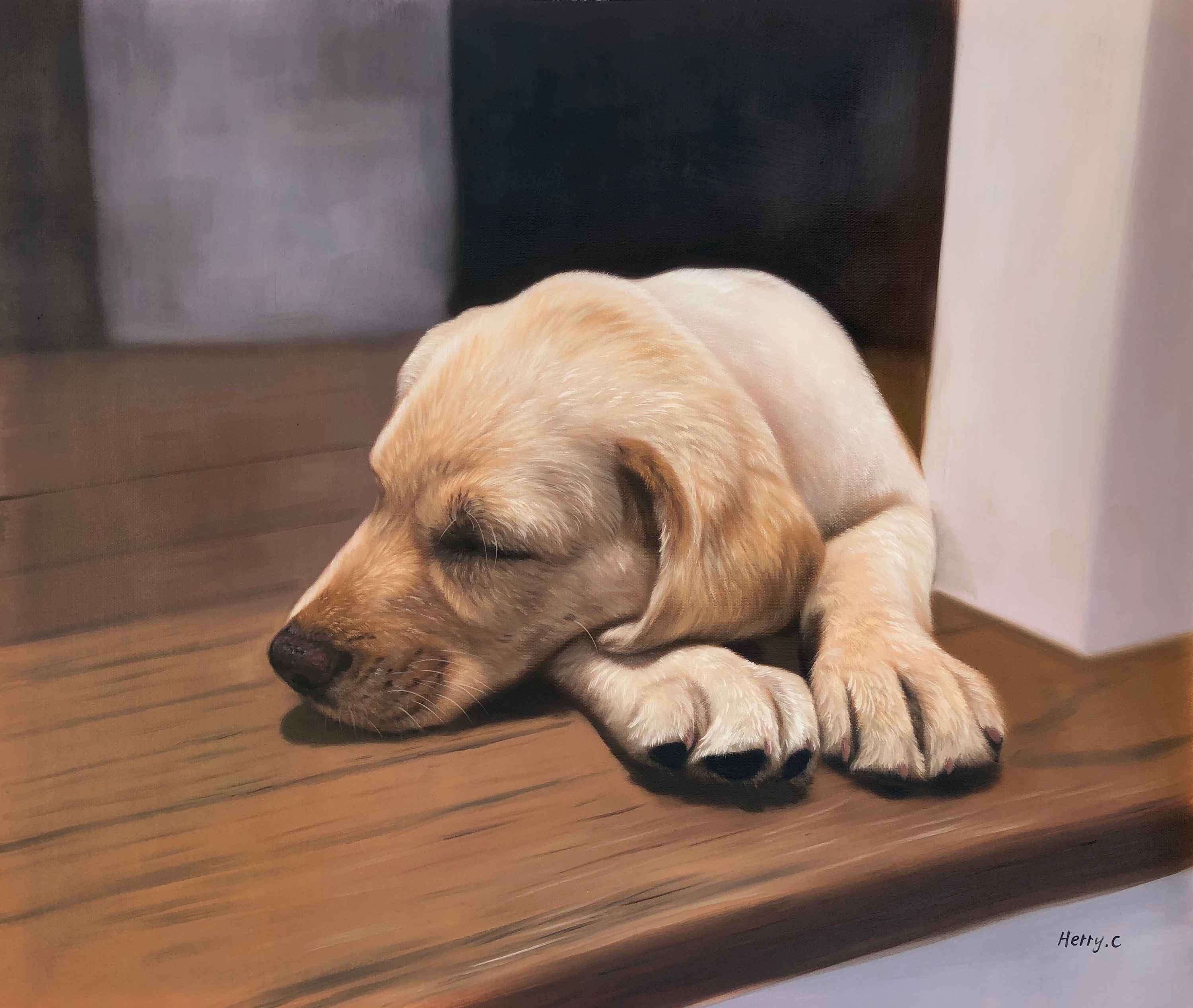 Several people adore having pets in their lives. They give their owners happiness, company, and unwavering affection. It makes sense that individuals would wish to depict their animals in art forever. Custom pet portraits by Paintru are a lovely and distinctive way to capture the character of a furry friend.
Personalization:
Personalization is one of the main draws of Paintru's personalized pet paintings. Each pet is different, and a personalized pet portrait can express the character and soul of a cherished pet. To guarantee that their ideas and preferences are reflected in the finished product, Paintru works closely with customers. Buyers can pick the background, the medium, and even the portrait's style. With this level of customization, pet owners can have a one-of-a-kind work of art that accurately depicts their pets.
Animals are frequently regarded as members of the family. They are devoted friends who make their owners happy and comfortable. A personalized pet portrait can be treasured for years to come. It's a way to honor a cherished pet long after they've passed away. It is impossible to exaggerate the emotive significance of a personalized pet portrait. It serves as a physical reminder of the affection and ties that bind a pet and its owner.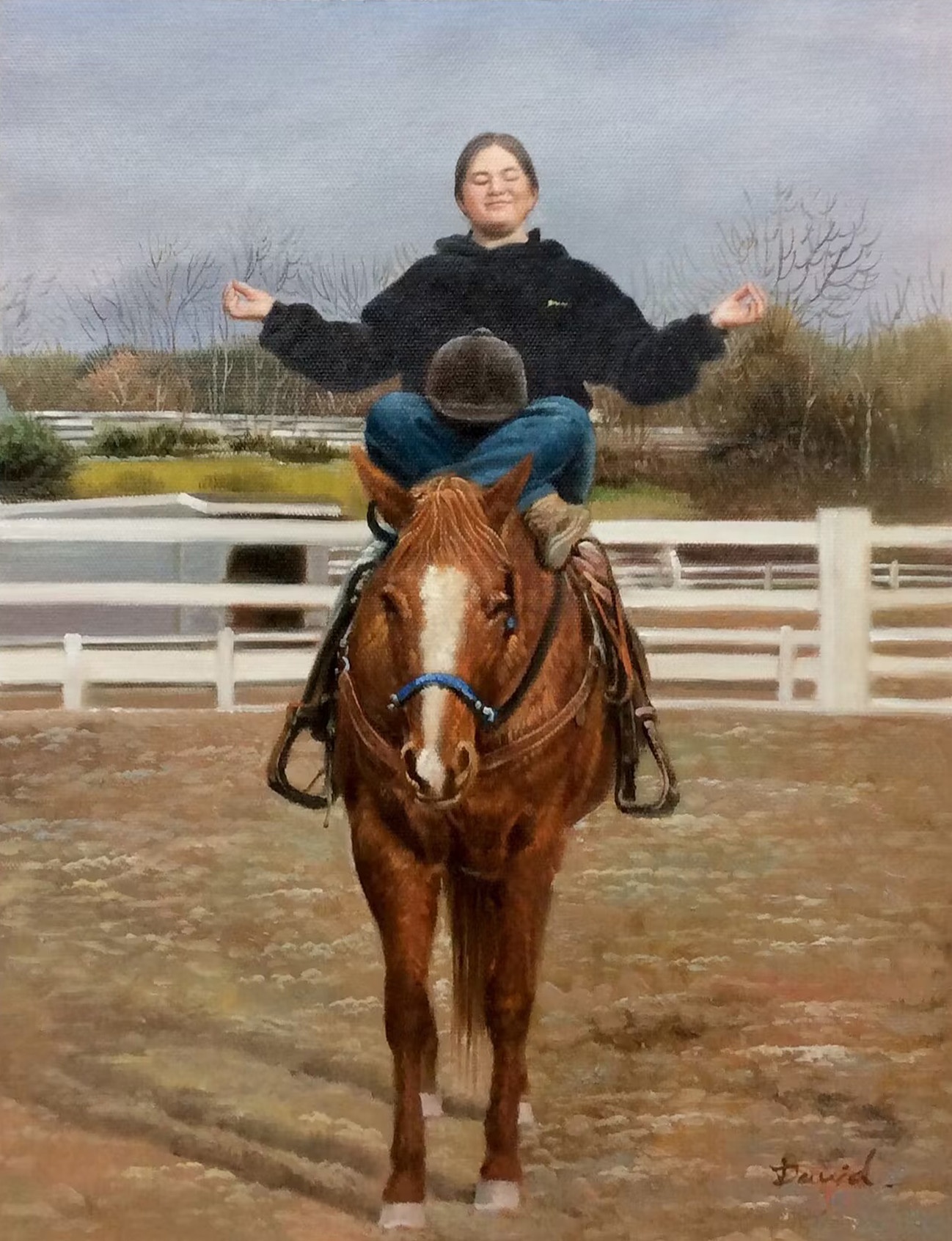 Gift-giving:
For pet owners, custom pet portraits also make wonderful presents. A personalized pet portrait is a considerate and distinctive choice if you're having trouble coming up with the ideal present for a pet lover in your life. It demonstrates your understanding of the significance of their pet in their lives and your effort in making a one-of-a-kind present. A personalized portrait is a wonderful method for pet owners to showcase their furry friends because pet owners are frequently proud of their animals.
Quality:
Quality is important when it comes to Paintru's custom pet portraits. Customers can trust that their pet portrait will be created with the utmost care and attention to detail because Paintru is known for its high-quality artwork. The talented, dedicated artists at Paintru take pride in their work. They employ top-notch supplies and methods to produce a portrait that will endure the test of time. The end result is a stunning work of art that perfectly portrays the character of a cherished pet.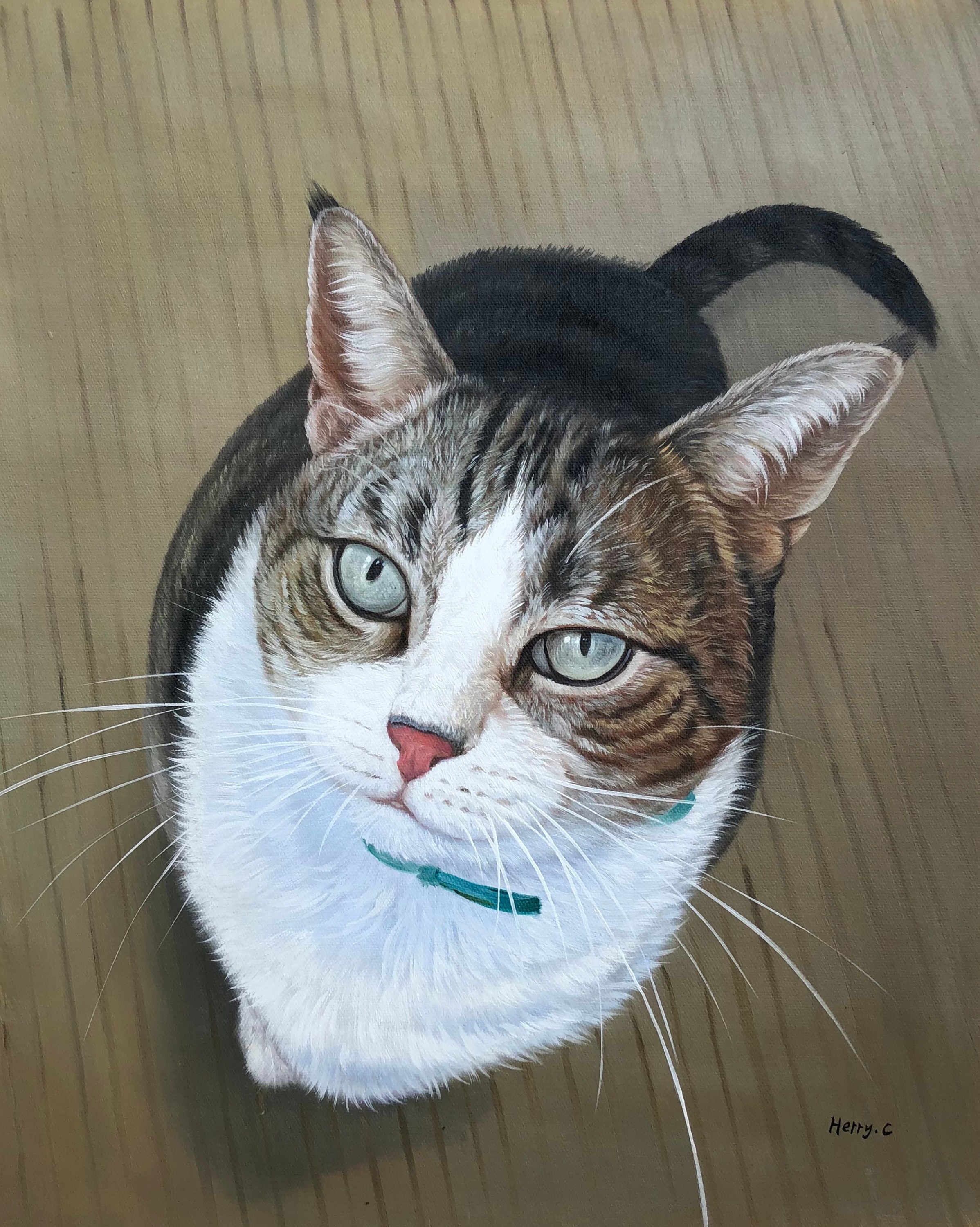 Variety of Styles:
The availability of a wide range of styles is another factor that makes people adore acquiring personalised pet portraits. Oil and watercolor paintings are only two of the many techniques available on Paintru. Customers can choose a style that best meets their likes and preferences because each style has a distinctive look and feel. In contrast, a watercolor would be a great option for someone who prefers a more contemporary, whimsical feel. As an illustration, an oil painting might be a nice alternative for a pet owner who wants a conventional, classic style.
Memorializing a Pet:
Moreover, custom pet portraits can be used to honor a pet. A personalized portrait can offer consolation and comfort when losing a pet, which can be a devastating event. It's a way to honor a cherished pet long after they've passed away. There are other memorial choices available on Paintru, such as adding the pet's name and dates to the portrait or making a portrait of a deceased pet. These choices enable pet owners to honor and meaningfully preserve the memory of their companion.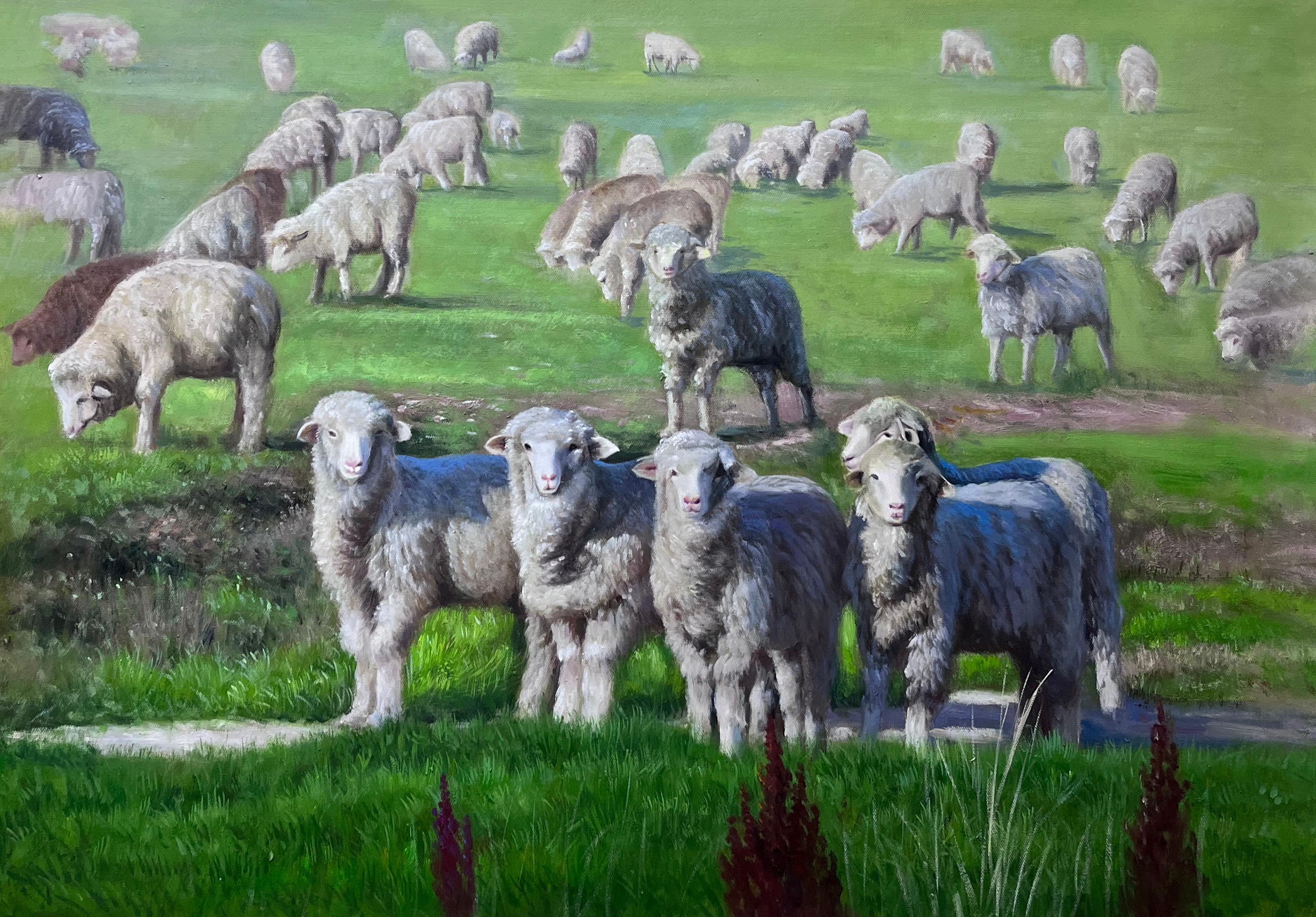 Showcasing Personality:
Pet portraits made specifically for them can highlight the distinctive qualities that each pet has. Each pet's personality can be captured in a personalized portrait, whether it be silly, noble, or malicious. Customers and Paintru artists collaborate carefully to make sure the pet's personality is appropriately captured in the portrait. A portrait that accurately depicts the personality of a cherished pet is the outcome of this attention to detail.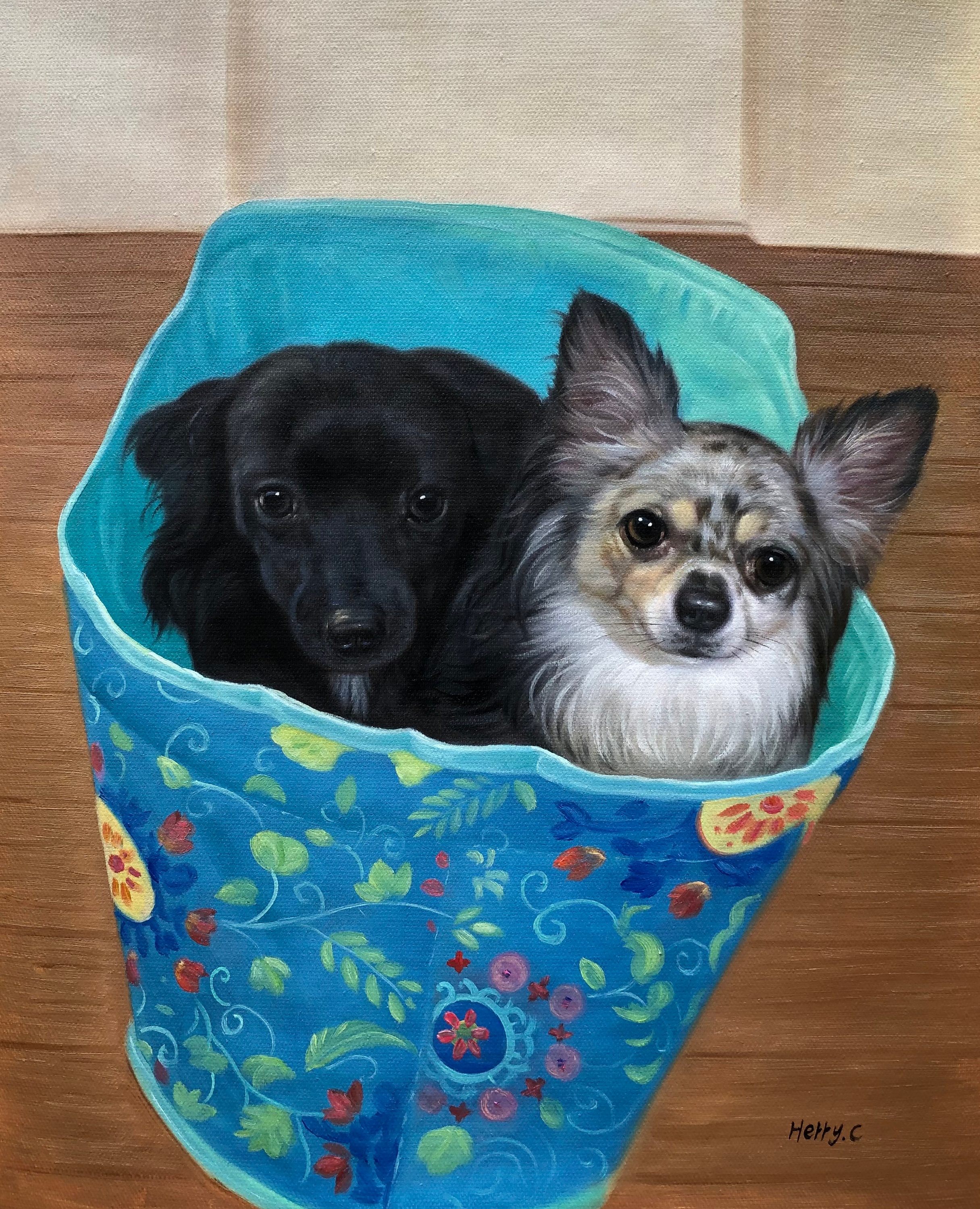 Furthermore, Paintru personalized pet portraits are a means to interact with other pet owners in addition to being a stunning work of art. Pet owners have the option to commission paintings of their friends' animals in addition to posting their own pet portraits on social media and participating in online forums devoted to pet portraiture. Personalized pet portraits have the power to foster a sense of belonging and connection among pet owners who are passionate about their four-legged companions.
A remarkable and one-of-a-kind way to honor the love and connection between a pet and their owner is with a Paintru custom pet portrait. These are stunning works of art that perfectly express the character, energy, and soul of a cherished pet. A Paintru personalized pet painting is a great option whether you're searching for a way to honor a pet, make a nice gift for a pet owner, or just want to show off your furry buddy.