An Artistic Ode to Summer–Turn Travel Photos Into Incredible Paintings

Aidan Casey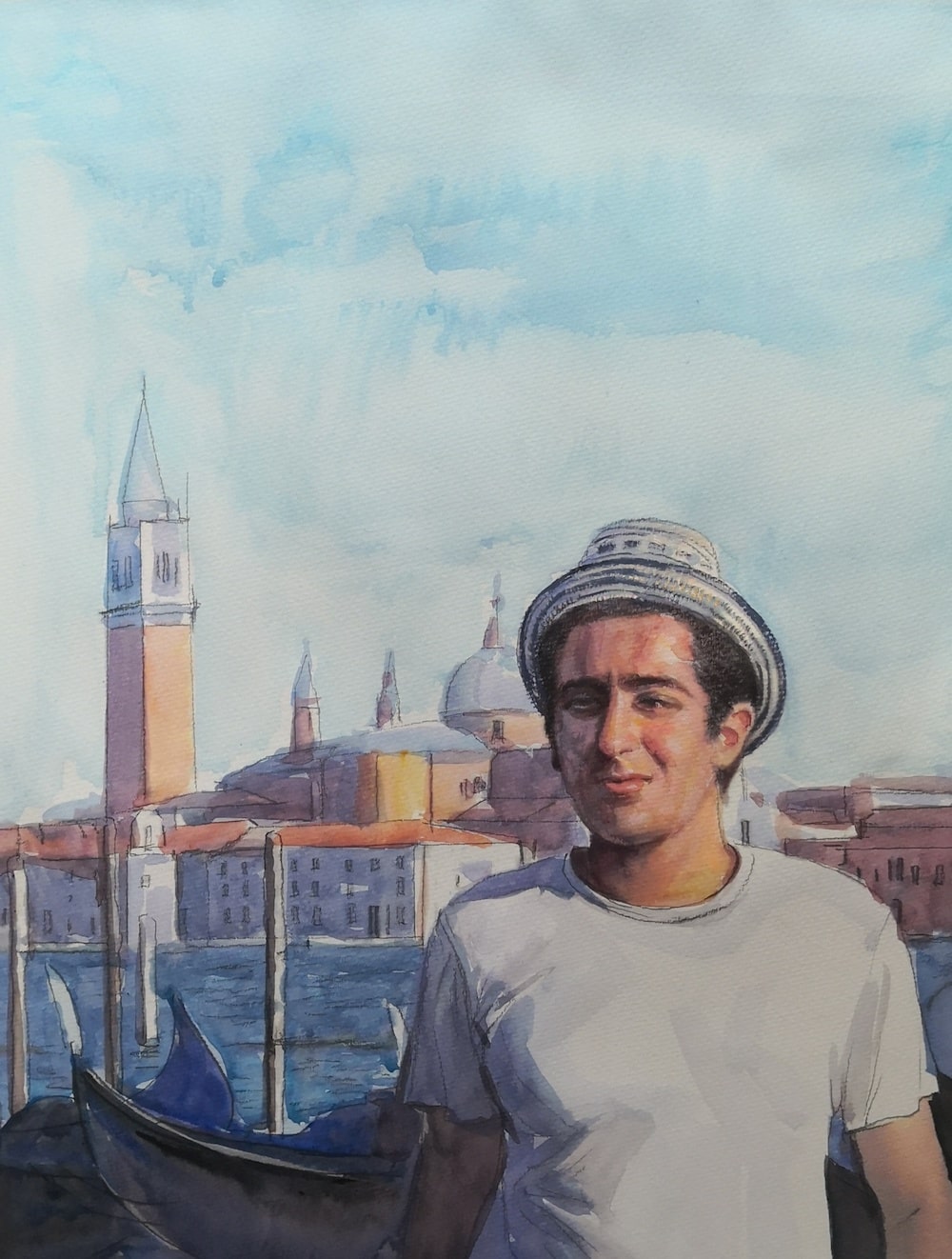 And here we find ourselves again, in the transition of summer to fall. Travel landscapes are some of our favorite projects here at Paintru, we wanted to share a few of our favorite commissions as an artistic "Ode to Summer" from Paintru, to you.
Paintru artists can turn customers' travel memories and photos into a painting, making it so simple to create hand-painted works of art not only as an incredible way to keep your memories alive but also the perfect elevated home decor.
Skip to:
An Artistic Ode to Summer: A collection of some of our favorite travel paintings.
How to create incredible custom art, even if you don't have the perfect photo from your trip.
Paintru X Tommy Clarke Collection: The Epitome Of Summer Vibes.
Gift Guide For Travel Paintings.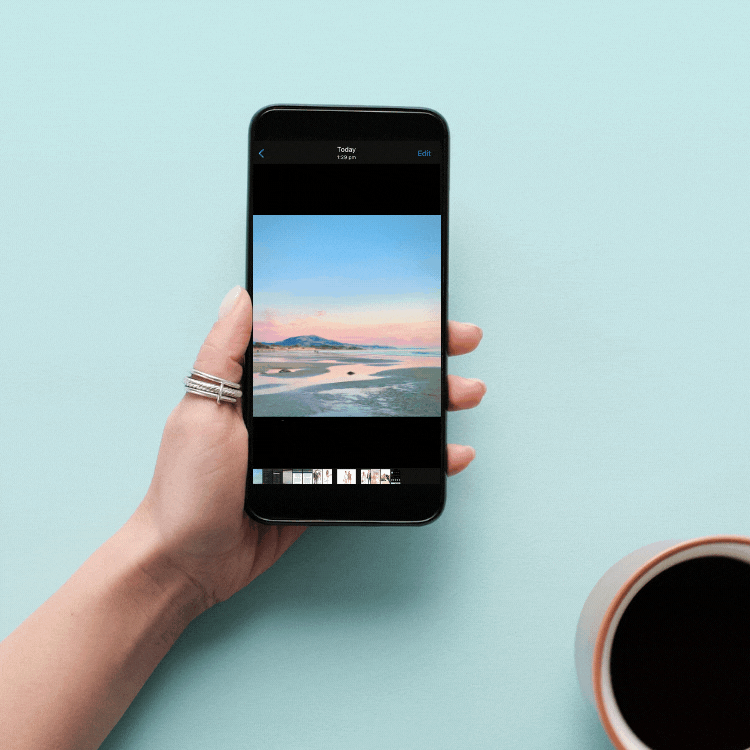 Once Again, We Explore!
Last summer of 2020 the pandemic dampened the usual vacation glee and caused us to trade typical summer holidays for more low-key mini-escapes from the (home) office. We feel very fortunate to report that the summer of 2021's "new normal" has allowed many of us to dust off our bags and passports and once again set foot into the vast world of excursion.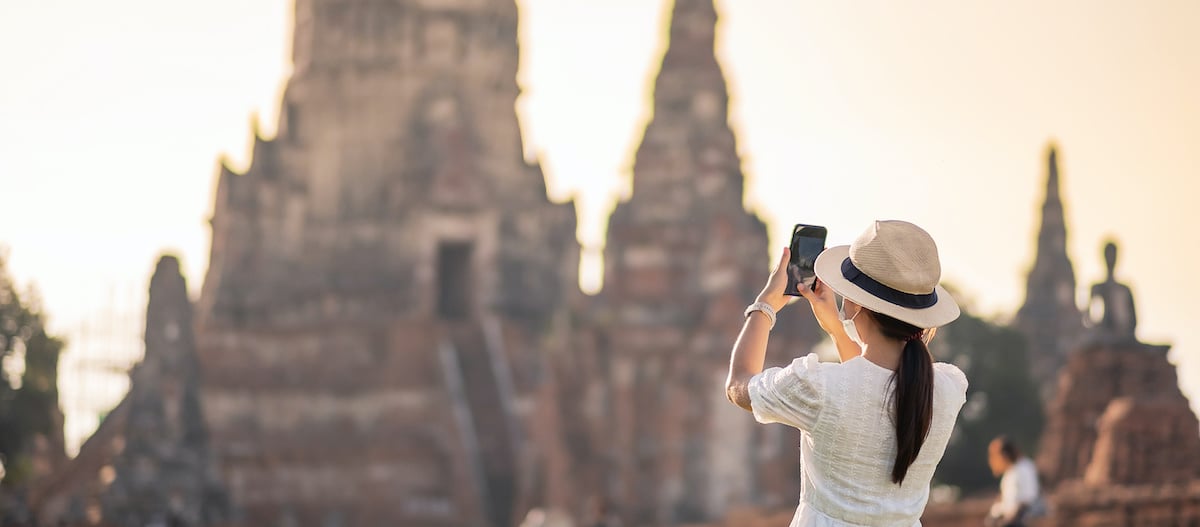 Our team has been able to share many incredible summer memories and trips with our customers through a number of beautiful custom paintings that memorialize some pretty incredible trips.
An Artistic 'Ode to Summer'
Explore some of our favorite travel landscape paintings, hand-painted by Paintru artists with inspiration from our customers' favorite travel photos and memories.

Hvar Croatia, Oil on Canvas


Style request: Rich, slightly impressionist texture


Summer beach weddingscape


Style request: Soft watercolor painting
Feature Collection: Paintru X Tommy Clarke
Renowned British aerial photographer Tommy Clarke captures some of the earth's most beautiful and unique landscapes.

Since his first shoot in Bondi Beach, Tommy has hung out of helicopters and small aircraft everywhere from San Francisco and Mexico to the Canary Islands and Utah.
We partnered with Tommy to turn his photos into custom paintings–three of his iconic shots are now available hand-painted.
Available for purchase at tommyclarke.com
Tommy's iconic "Blue Umbrellas" shot painted in oil with a rough texture base



Lake Garda, Italy


Style request: Monet-style impressionist oil

The changing of seasons is a type of art in itself, a gift from Mother Nature we might say. For most of the world, aside from those locations which seem to pass time in a more flatlined way, our islands, Central America, and arctic regions, for example, the changing seasons bring about a change in color palette and mood.

Learn more about different painting styles and mediums > Paintru artists can bring your image to life in any style!


Hydra, Croatia


Style request: General artistic oil, saturated color

C
ustom wedding artwork for a beautiful summer wedding


Style request: Artistic watercolor
You don't have to have the perfect photo of your trip to create an incredible piece of art to remember it.
Forgot to take a photo of an incredible trip, or were disappointed in the quality of the photos? We often have customers search for photos on Unsplash to have painted, a royalty-FREE community of photographers looking to share their work. Other great options (for a small cost) include Shutterstock, iStock, or Adobe Stock.


There's nothing like a Hawaii beach escape


Style request: Artistic oil, but retaining coloring from original photo


Watercolor travel portrait


Style: Watercolor painting, artistic style with an accurate likeness of the subject


Oil travel landscape of... somewhere in Europe we guess!


Style request: realistic oil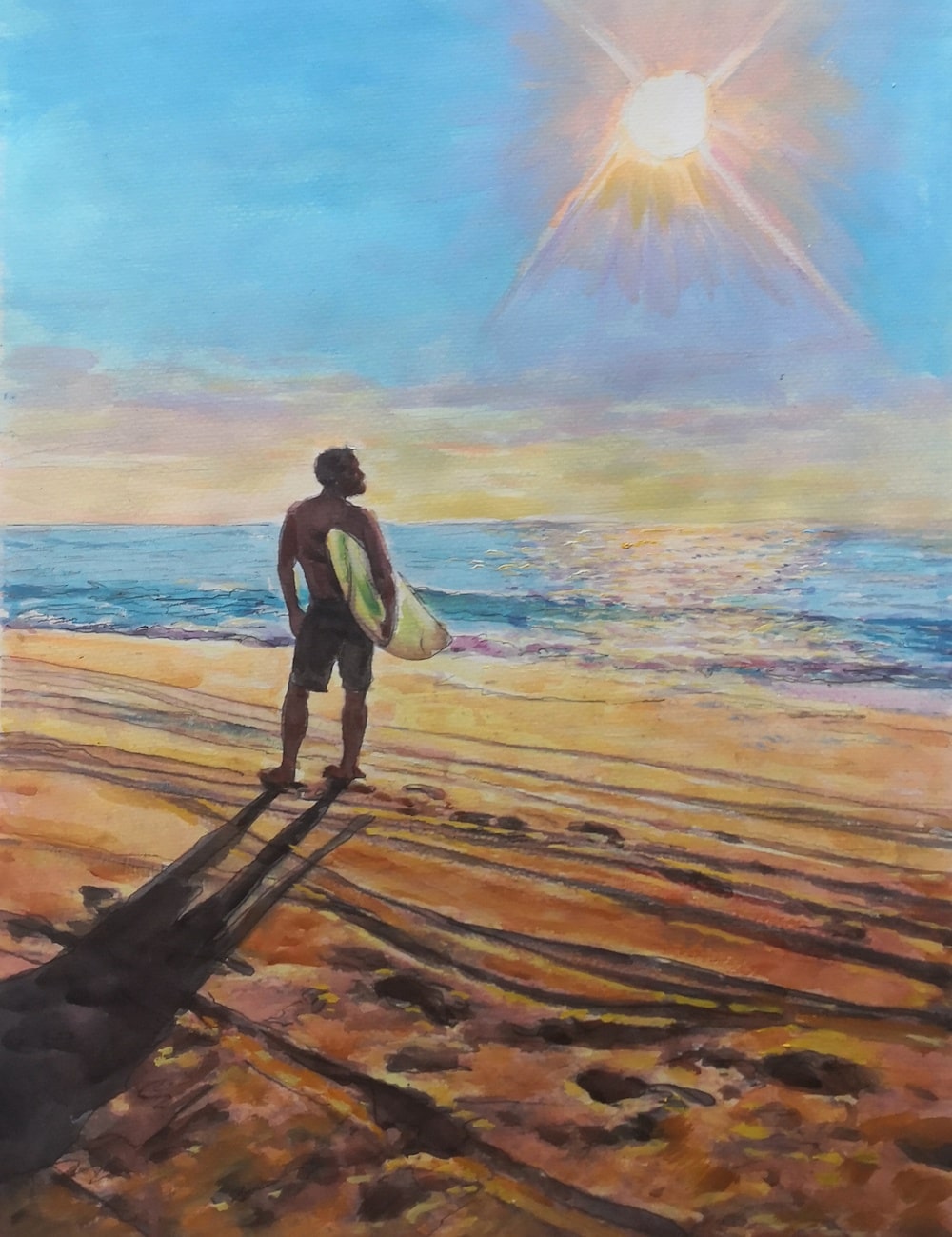 Watercolor beachscape
Style request: artistic watercolor with bright vivid color
Note: Portraits such as this where the subject is either in the distance or not facing the camera are priced at our landscape / still life price point. View our pricing guide >
If this doesn't remind you of Endless Summer... well then we highly recommend watching.
The Travel Painting Gift Guide
For the significant other - Find a photo of a significant trip, maybe your first trip together, where you celebrated an anniversary, wedding, or maybe even your honeymoon.
For the travel-lover - Head over to their Insta or Facebook and snag a photo from a trip they took recently, or a while back.
If you can't find the perfect one, head on over to unsplash.com or another stock site (mentioned above) where you can obtain professional images legal to have painted.
For the friend who loves decor - Find an image of one of their favorite trips or places in the world and have a bright light watercolor painted. These are SO easy to fit into any decor scheme and turn out beautifully.
Paintru Interior Decor Lovers' Gift Guide >
For your family - Have any photos of a family vacation or significant trip? Let's get it over to an artist and have it painted!
Wedding gift - We have had customers commission paintings of a landscape where their loved ones honeymooned or got engaged. For example, struggling to find a special, meaningful gift for either the couple who has it all or the couple whose registry has been cleared out since months before the wedding? Let's paint somewhere special. We guarantee they will love it.
Learn more about Paintru wedding artwork >
For the one who LOVES travel photography - Find one of their favorite travel photos (Instagram is a great place to start), and have it painted in artistic style. We like to think of these commissions as taking original photographic artwork and interpreting it in another medium as a piece of collective artistry.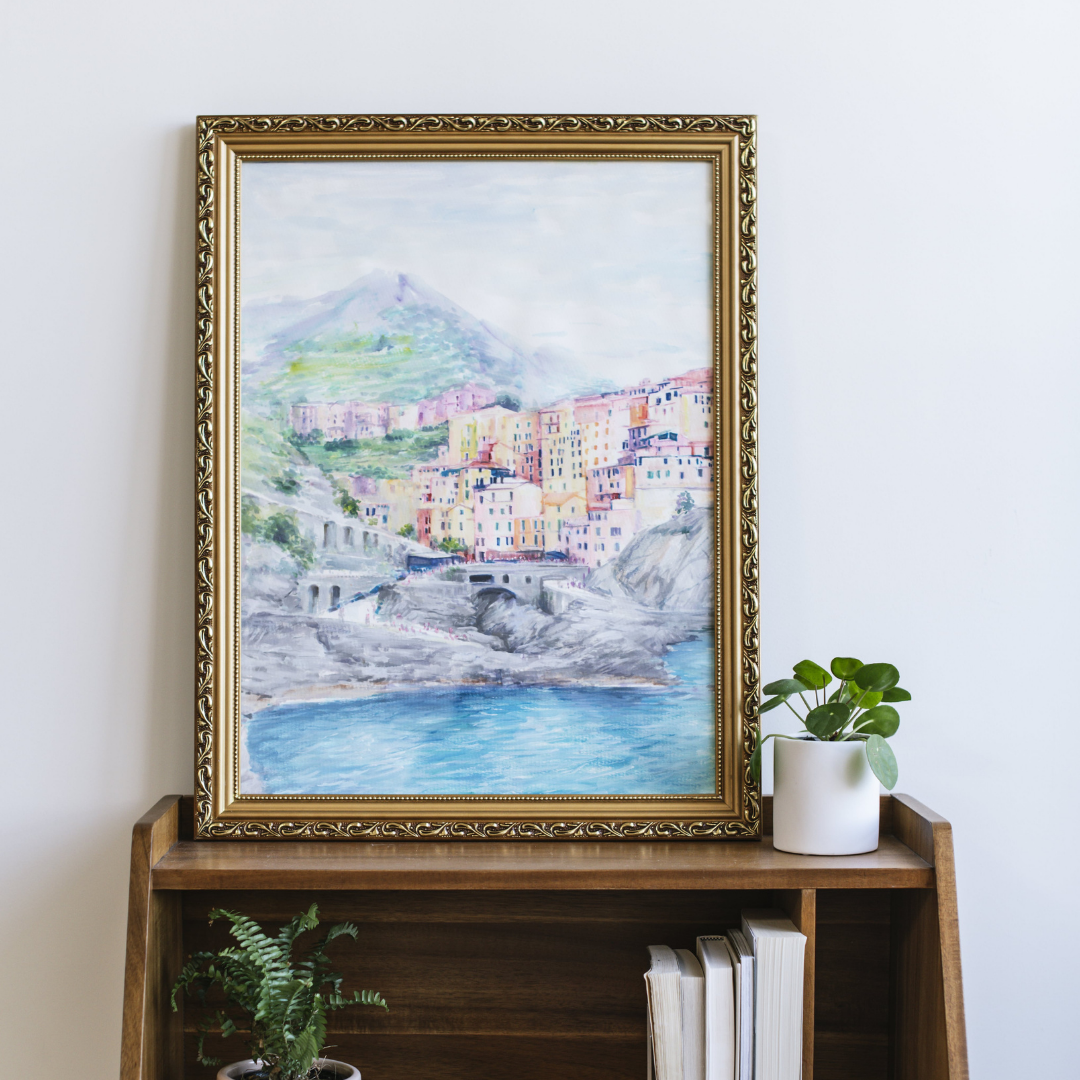 Ready to get started?