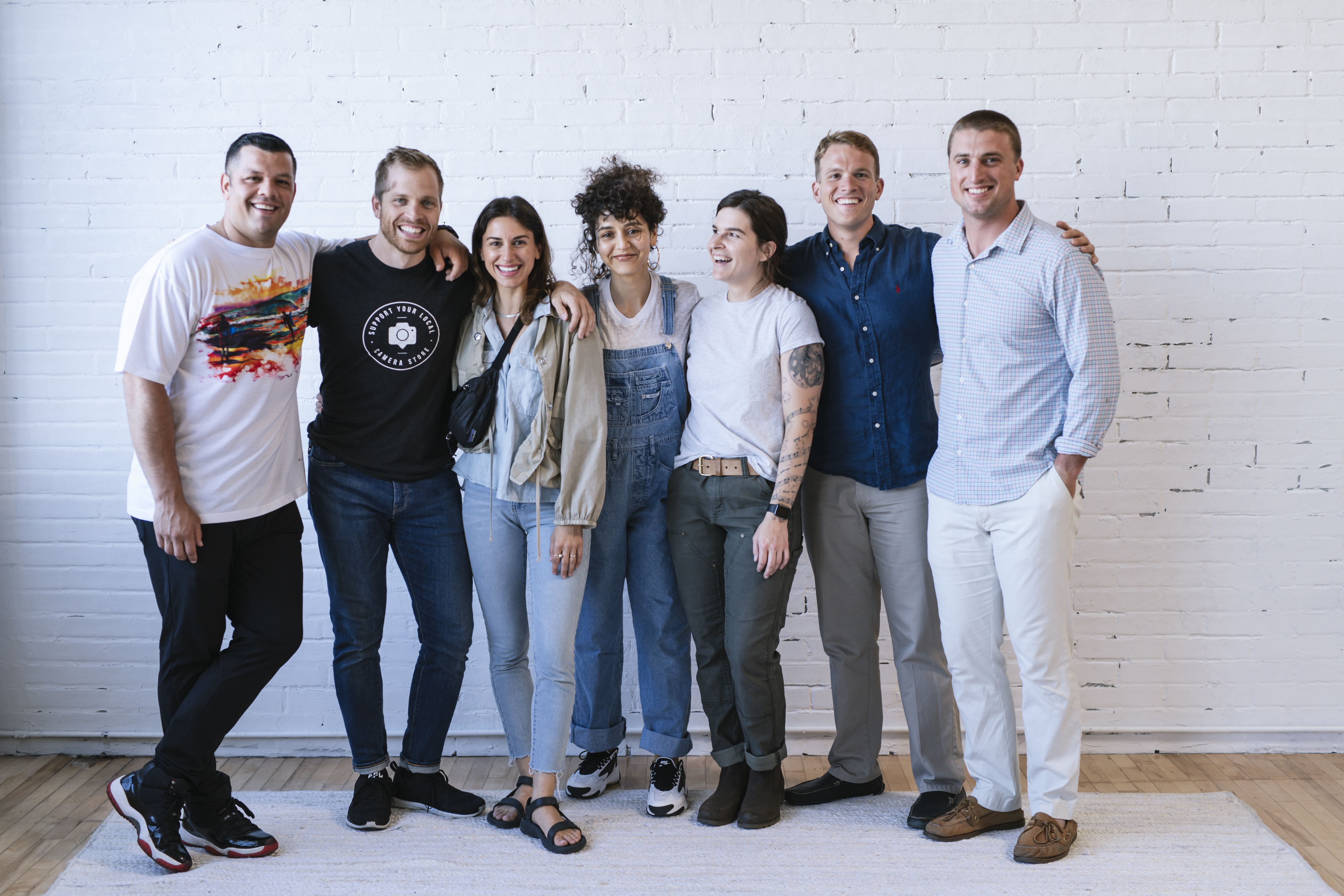 So, you have the perfect photo you want painted, and a blank wall you want to cover with some custom artwork but have no idea which medium will work best? No worries, our artist's at Paintru have you covered. From an artist's perspective; here is a quick rundown of when to choose oil, watercolor, or acrylic paint as your medium! Regardless of your choice, we have artists that specialize in each medium from across the globe paint your photo to life no matter which medium you prefer..
Oil
History - Oil paintings are our most popular option! The first recorded instance of oil paintings occurred between the 5th and 10th Centuries AD in Afghanistan in Buddhist paintings, but were not more widely adopted until the Italian Renaissance in the 15th century. During the Renaissance, oil painting was used extensively to capture the zeitgeist of the time and oil paintings are among the most widely known and influential artforms on the planet. Since then, oil paintings have become the most common medium as they lend themselves to many use cases and styles.
Look – Oil paintings enable our artists to create a classic feel. The paint itself takes longer to dry than an acrylic paint, which allows the artist to blend brushstrokes together. Oils sometimes appears wet or glassy, which adds a layer of seriousness to the portrait if using darker paints. For lighter colors, oil can be used playfully while still capturing smaller details. By blending oil paints together, an artist is able to create a gradient between objects, but sharper lines are still possible from our expert oil painters.
Feel – You can expect oil paintings to have incredible texture. When you unwrap a Paintru painting, you'll see the individual brushstrokes that the artist used as they hand-painted your favorite image. You'll see varying levels of paint on the canvas, which will add a subtle texture and depth to your artwork, resulting in a museum-quality work of art that will instantly add class and sophistication to any wall.
Best for – Photos with a high level of detail; artwork that will serve as the focal point of the room; adding a layer of class and sophistication.
Watercolor
History – Watercolor painting is the oldest form of painting. Since the definition of watercolor painting is somewhat broad – the act of suspending pigment in water and using it to create art – even early paleolithic paintings qualify as watercolor! Over the centuries, watercolor painting has improved and evolved into its current form.
Look – Watercolors are typically allow for less detail than oil paintings, but create a light and airy look that can make an incredible addition to any room. When used with bright subject matter, watercolors add a carefree and open feel that is casual but striking. A group of watercolor paintings are the perfect addition to your kitchen or dining room if you are trying to create a warm and welcoming environment. Watercolor is the perfect finishing touch for a baby's nursery, a powder room, or a living room with full, natural light.
Feel – You can use watercolor paintings in two ways – to accentuate a neutral color palate by subtly adding imagery to an otherwise bland room, or by being bold and adding a pop of color to the wall. To start, look at your space and consider whether you'd prefer the wall color to dominate. If you'd prefer the wall color to dominate, consider picking a similar color palate for your Paintru artwork. Conversely, if you'd prefer your watercolor painting be a focal point of the room, consider what contrasting color would create a striking counterbalance by picking contrasts from the opposite side of the color wheel.
Best for – Creating a subtle theme for a room; melting into the background of the room by picking a similar color palate or accentuating existing color palates by adding a pop of color.
Acrylic
History – Acrylic paints are a recent invention, coming into vogue during the 20th century. Because of their chemical composition, acrylic paints dry faster and retain their original coloring for decades. Moreover, acrylic paints offer the highest level of detail. Although the paints do not blend into one another as easily as oil paints, they enable our artists to achieve incredible levels of detail and the sharpest of lines.
Look – Since acrylic paints dry very quickly, an acrylic painting will often have layers of paint atop one another, which can create a layer of texture that stands out from among other styles. If your grandmother has beautiful dimples that need to be included in your portrait or your puppy has incredible eyes that need to be captured in their exact likeness, we recommend choosing acrylic as your medium!
Feel – Acrylic paintings are characterized by the highest degree of accuracy possible. If you have a landscape portrait with a morror-like reflection in the water that you want captured, acrylic paints are the way to go. The layers of paint will come through in an acrylic painting and our artists are able to achieve clean lines that accentuate the details of your favorite photo.
Best for – paintings with an extremely high level of detail; artwork with crisp and defined features.