Paintru Featured in Redfin Blog: 13 Ways to Refresh Your Home for Summer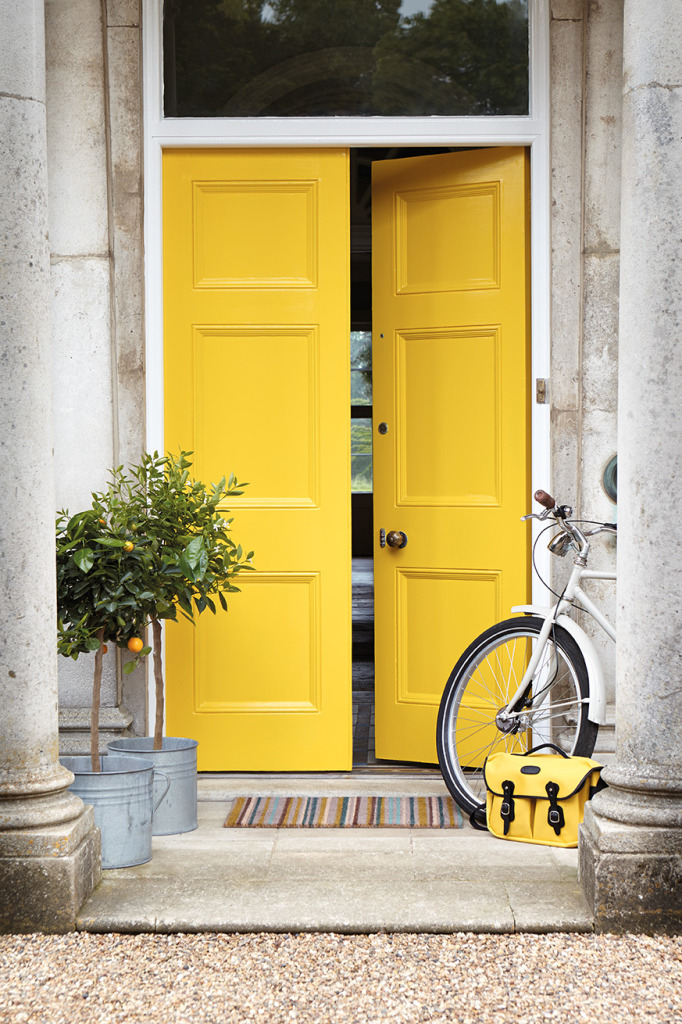 Redfin blog features Paintru in 13 Ways to Refresh Your Home for Summer. May 2021.
The Paintru team is always keen to promote fresh interior ideas that make your home a work of art. Of course, our main focus is how paintings have the power to transform a space in themselves, however, the magic of a great painting is always supported by the beautiful and well-planned interior design that surrounds it.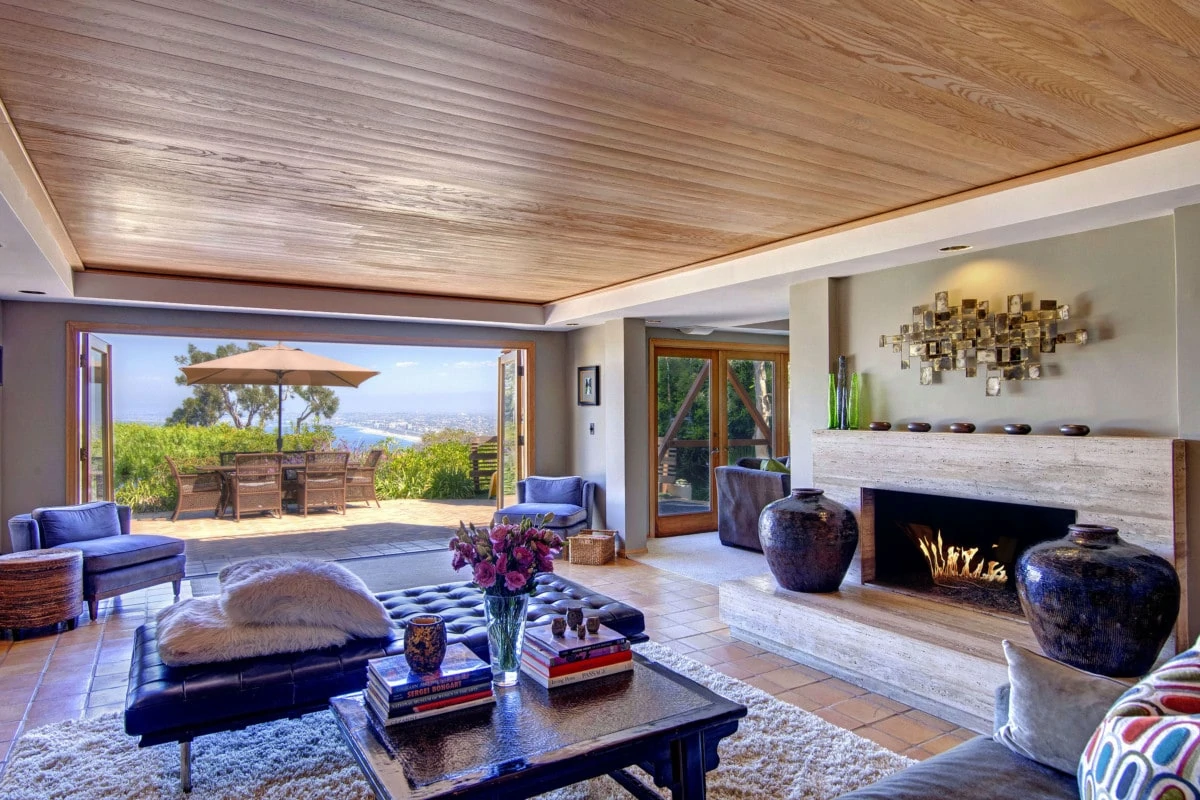 Our Interior Design Advisor, Carlee Caldwell, knows a thing or two about how to refresh a room effectively. Customer-focused Real Estate company – Redfin – recently featured Paintru's art and design insight in their blog: 13 Ways to Refresh Your Home for Summer.
An outdoor space can be transformed with color and innovative design:
"For me it is all about refreshing the outdoor spaces or elements. Painting your front door with a fun fresh color is an easy way to transform the front of your home."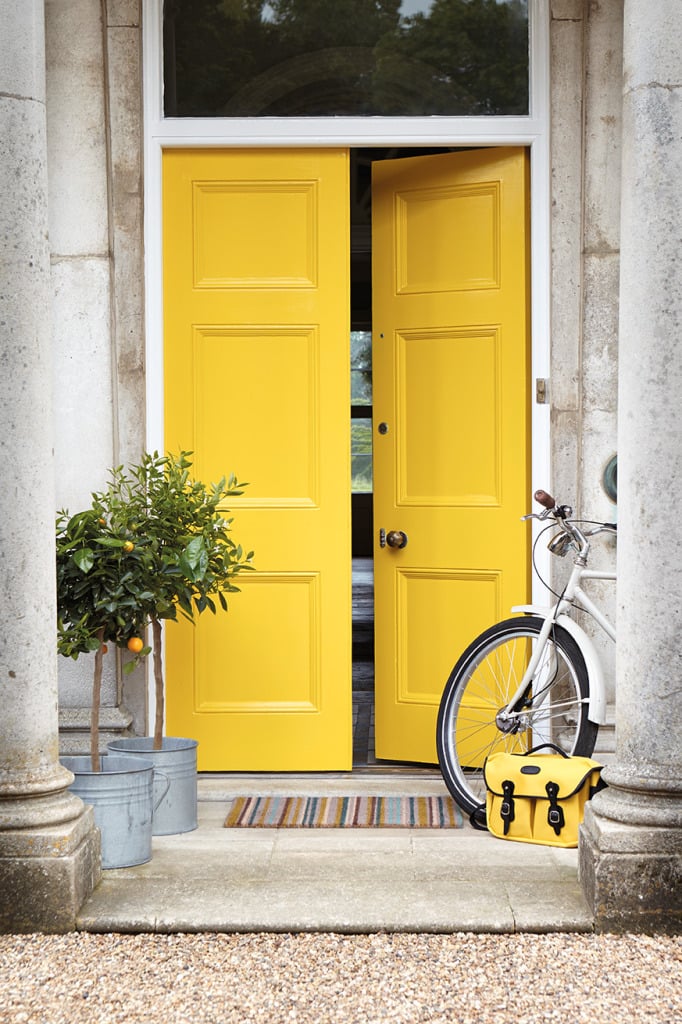 Make your home beautiful with a colorful front door
She also suggests using floral statement pieces to give hallways a timeless, dramatic aesthetic:
"Consider swapping your entry-way statement piece for a bold floral painting. Floral still-lives continue to be some of the most beloved and revered paintings throughout history."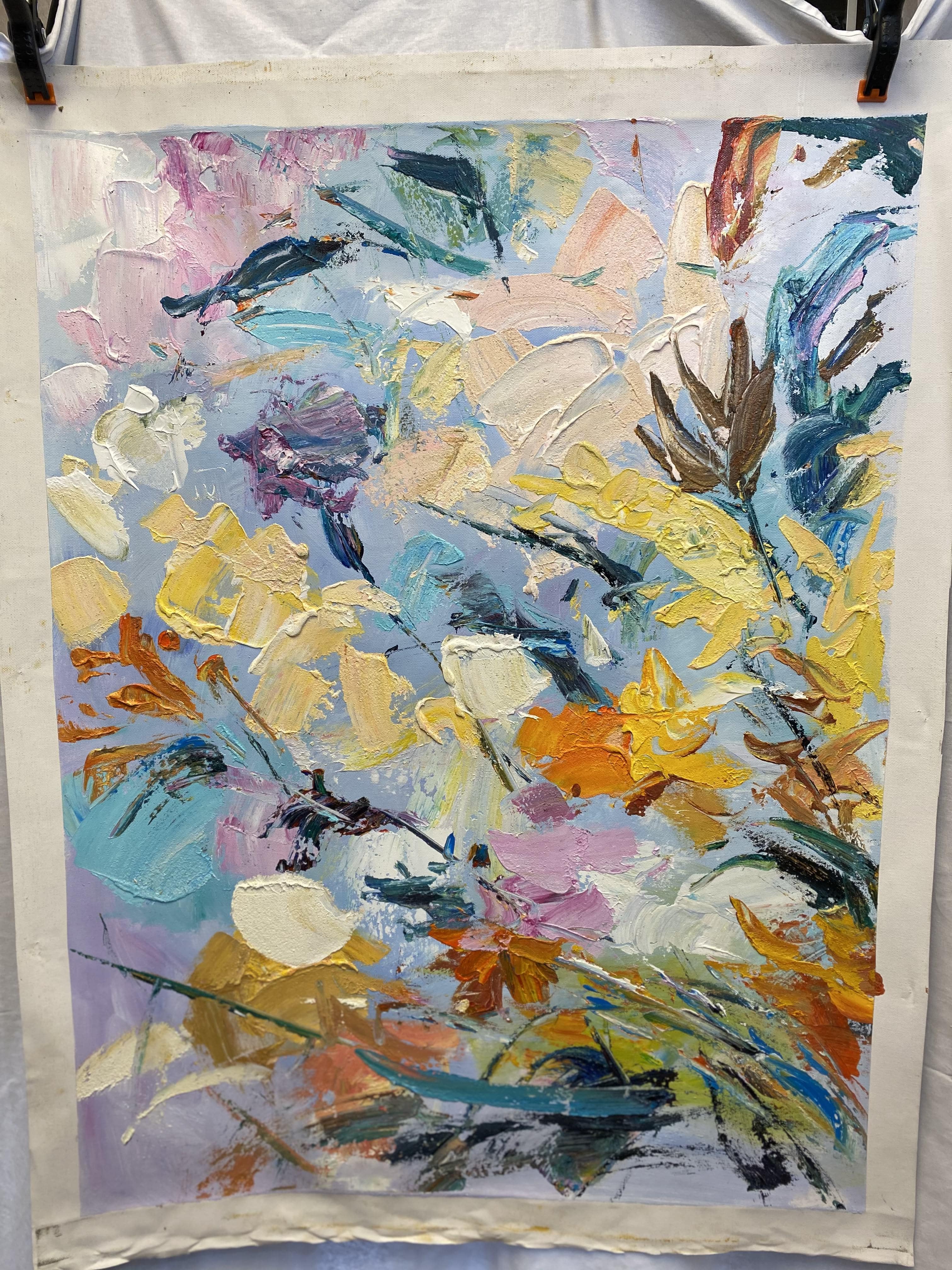 Paintru original, heavy-palette oil on canvas
Paintru's expertise in painting styles means that your floral artwork can be made to suit any design scheme. For a cutting-edge, modern approach, you might even try a Cubist flower still-life. Impressionist and Watercolor styles also make amazing floral pieces. Take your pick!
The team at Redfin are experts at home interior refreshes. We're eager to try their suggestions for a summer home refresh which includes quick, cost-effective fixes like injecting a new ease of life to your bedroom with a new lumbar pillow and ideas for wall-décor pieces, such as a sunburst mirror or an over-sized Buddha.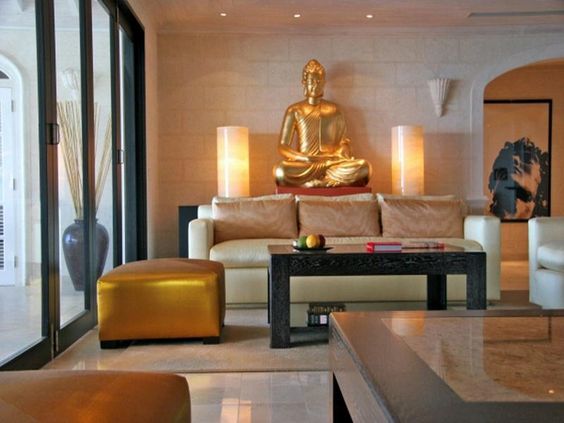 Whether you are redesigning your home with the view to sell or to give it a new lease of life, Redfin has some excellent, easy hacks. The Paintru team is also happy to discuss specific interior ideas with you, especially in terms of how you can commission a one-of-a-kind, museum-quality painting that perfectly encapsulates your interior goals.
Have a browse of our inspiration gallery to really get those creative juices flowing!