Ask The Interior Expert: 11 Easy Ways to Freshen Up Your Home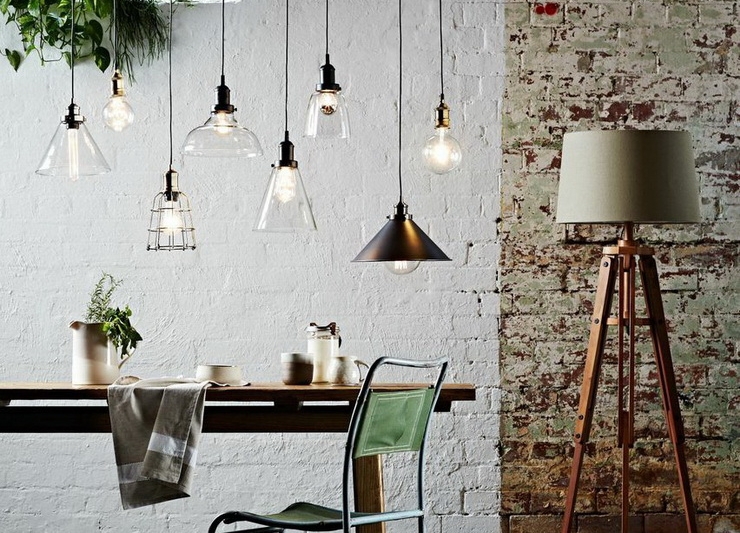 Paintru speaks to interior experts Hannah Leas and Sasha Allal as they share their fool-proof design hacks to freshen up your home, without needing a complete overhaul.
Most of us are still spending more time than ever imagined at home, thus putting a priority on creating a comfortable space conducive to working, cooking, eating, spending time with family, and getting creative.
Eleven easy ways to brighten and refresh your home.
1. A Fresh Coat of Paint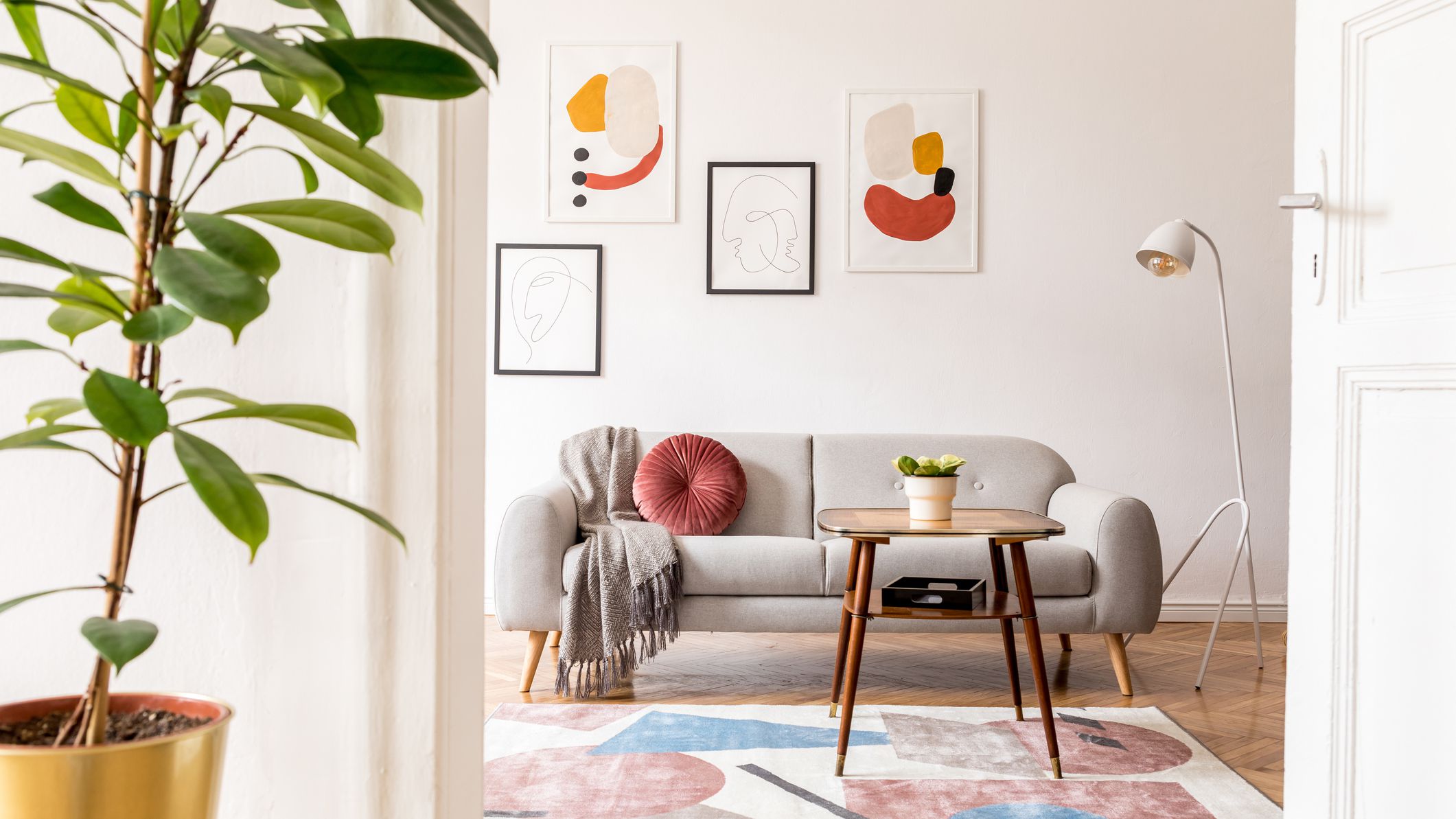 A fresh lick of paint can do wonders for any room and is an easy, affordable way to transform your living space. 'Nothing refreshes a room more than fresh paint,' says Hannah.
However, a paint refresh need not be limited to your walls. Hannah suggests revitalizing your room by using semi-gloss finish on interior moldings, 'It always leaves the room feeling brighter,' she says.
2. Be Brave With Color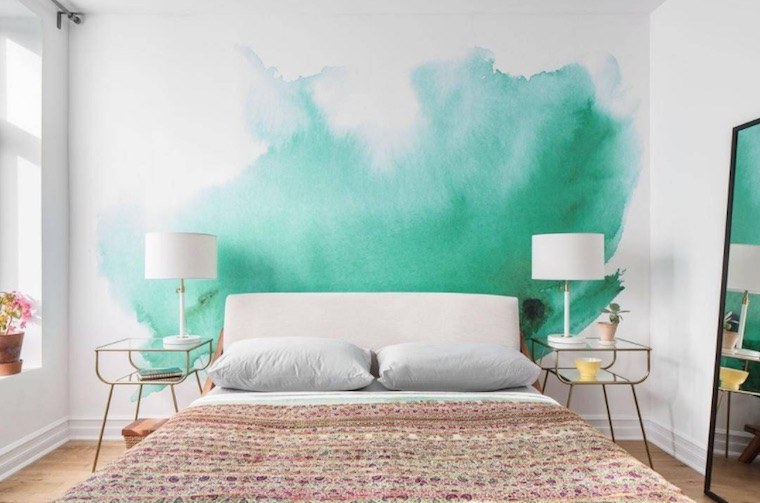 They say that fortune favors the bold and this rings no truer than when it comes to selecting a color scheme.
It pays design dividends to be daring and Sasha advises people not to be scared of new colors and patterns. 'We love maintaining a neutral palette, while mixing in a handful of bold shades and patterns to refresh design: it keeps the space timeless.'
Choosing a neutral backdrop will allow you to explore innovative and exciting hues elsewhere. 'Have something stand out,' Sasha says. 'Whether it's your window treatments, pillows, an accent wall or lounge chairs.'

3. Invest in Your Bed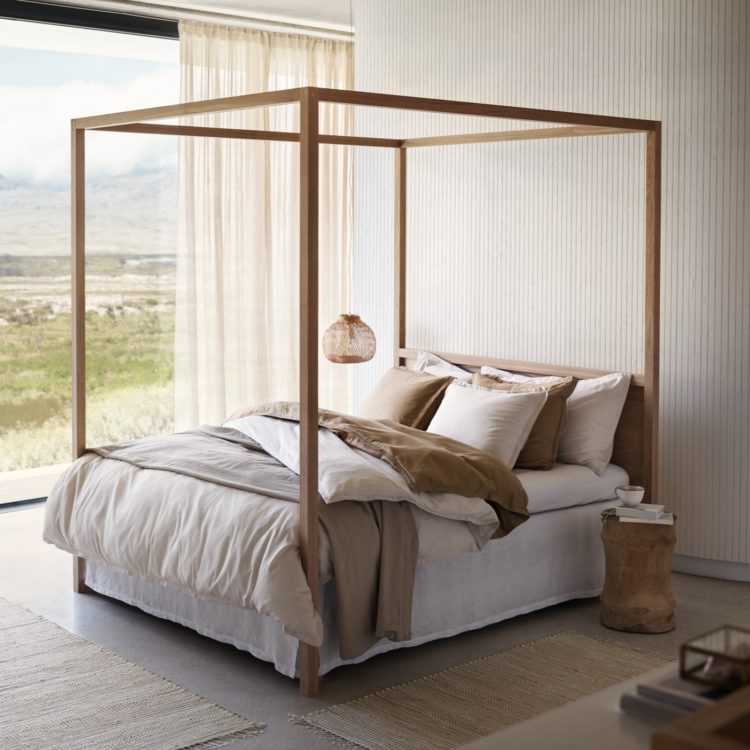 Put your interior woes to bed and luxuriate in the décor of your dreams. Sleep psychologists emphasize the importance of your sleeping space being a therapeutic sanctuary, so we should give our beds the attention they deserve. 'I'm a huge believer in investing in your bed,' says Hannah. 'From the mattress, to the pillow shams, to the duvet, and that often underrated bed skirt.'
Coordinating your bedding with care will also create those all-important feelings of peace and calm. Hannah adds, 'Giving your bed a refresh with properly coordinated bedding not only updates your room but also curates a great night's sleep.'

4. Treat Your(shelf)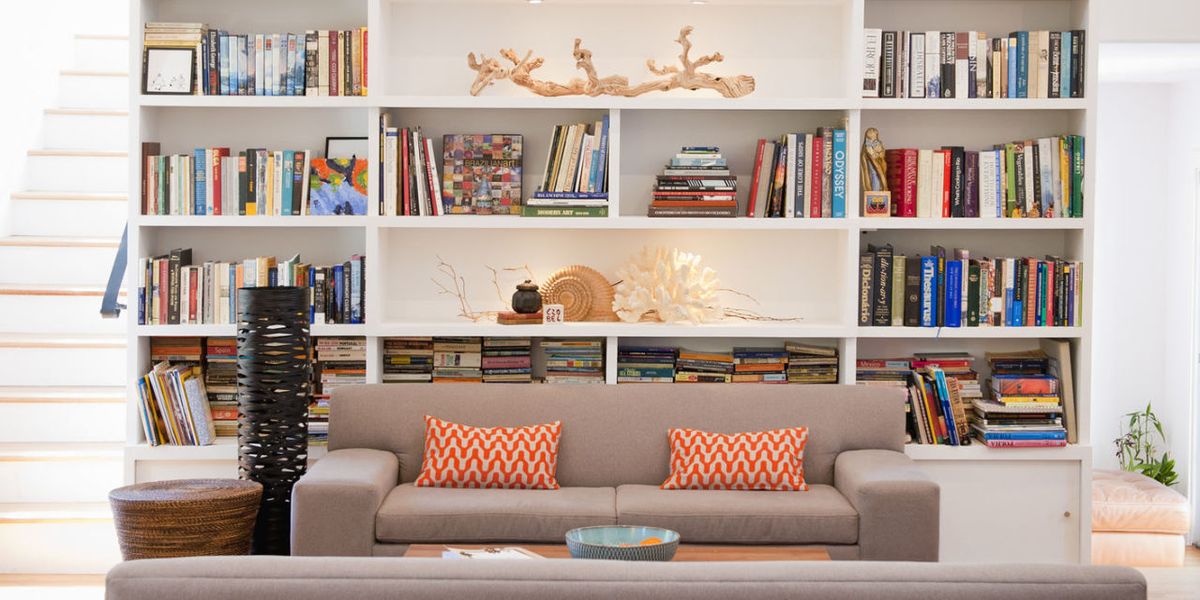 Extend your shelf-life by taking the time to reorganize your shelving. It is tempting to forget that shelves are meant to display our treasured items; all too often they become cluttered and forgotten.
'While simple, one of the quickest ways to refresh design and feel of a room is to reorganize your shelves,' says Hannah. 'I always consider visual balance when filling them back up with my favorite items and books.'

5. Light it Up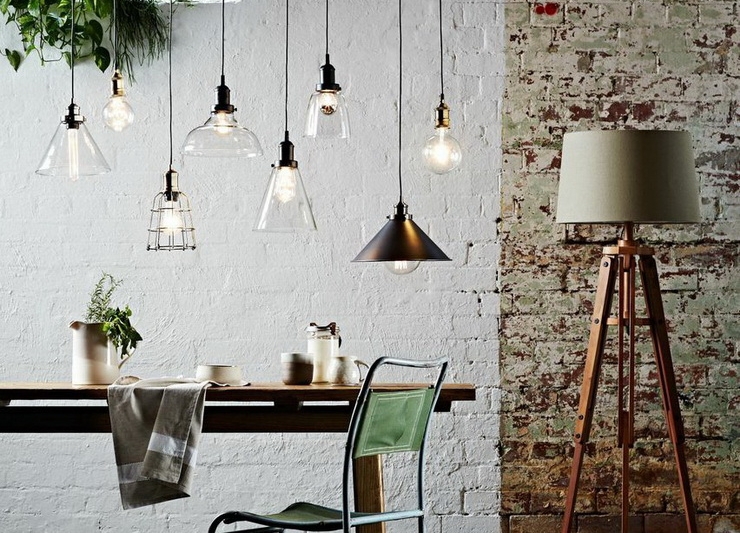 Mood lighting is an excellent (and fuss-free) way of to freshen up your home, in any room.
'Curated lighting really elevates your home and takes it to the next level of sophistication,' says Sasha. Think carefully about the 'flow' of your space: how is it used and where will lighting be most soothing?
The strength of the bulb is also important, so spend some time playing around with alternative tones and the direction of the beam. Sasha suggests adding lamps, ceiling fixtures, pendants or sconces throughout the home: 'These will add dimension to the space and create mood lighting, which is especially great for hosting guests.'

6. Create a Gallery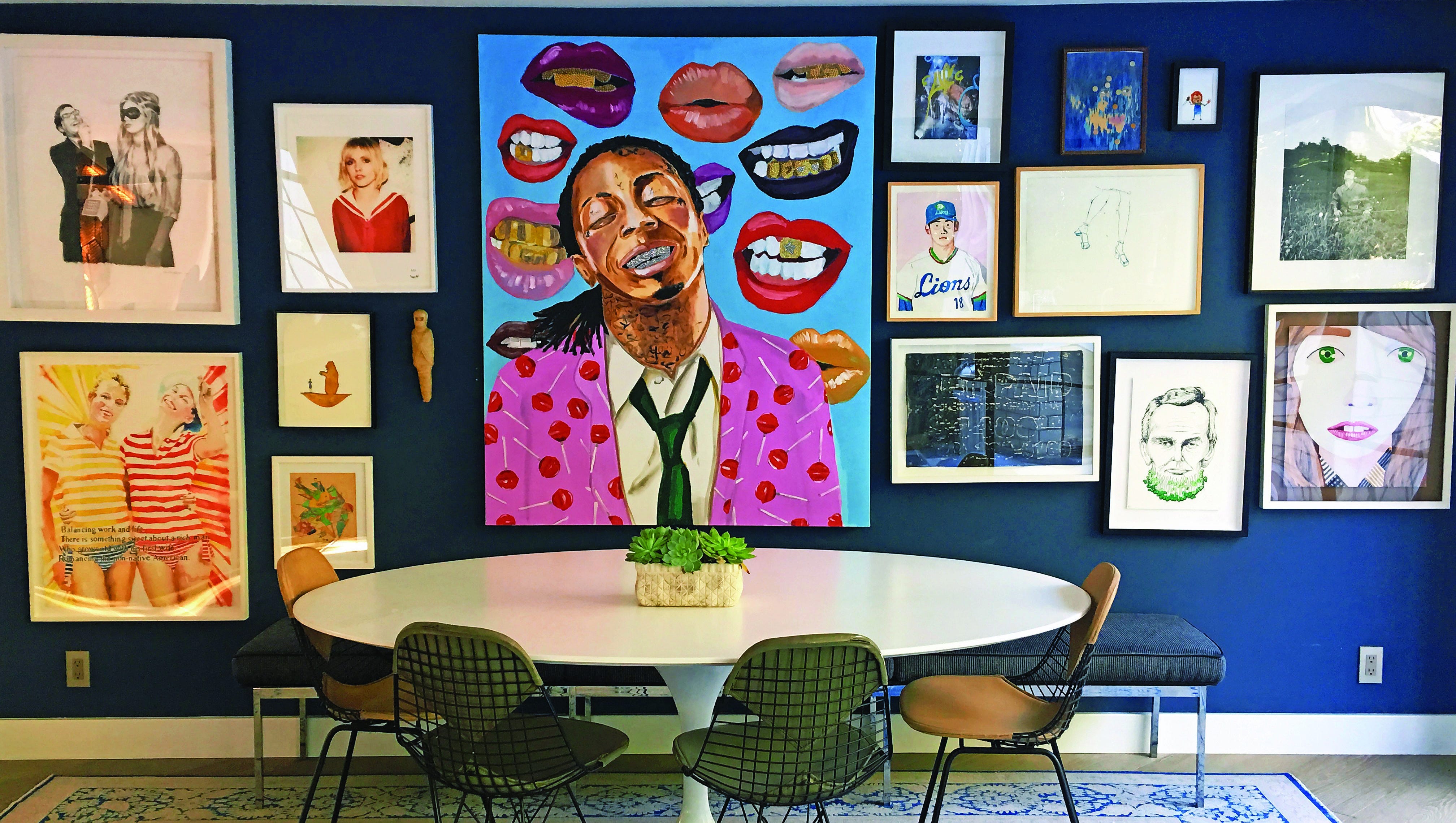 Here at Paintru, we believe in the transformative quality that personalized art brings to your home.
There is no greater pleasure that sitting back and viewing a wall of art that has been individually curated by you, for you.
Sasha agrees, 'Art is a great way to bring life into your home and have some fun with your space. Art is very personal, so it's a wonderful way to showcase what you love, plus it's a great conversation starter.' Specifically, Sasha suggests creating a gallery wall for larger spaces, 'It's a fun home refresh project you can do yourself, especially while we are all home so much!'
Paintru offers a unique, artistic service ensuring that the art on your walls is personalized by incorporating your memories and inspirations into custom, one-of-a-kind pieces.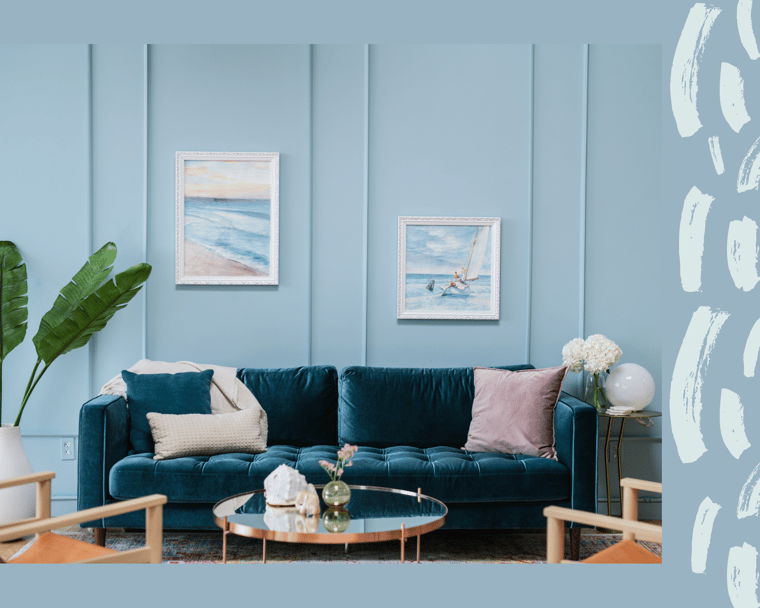 For more ideas about building a gallery wall, check out our guide.

7. Fresh Blooms, in Any Room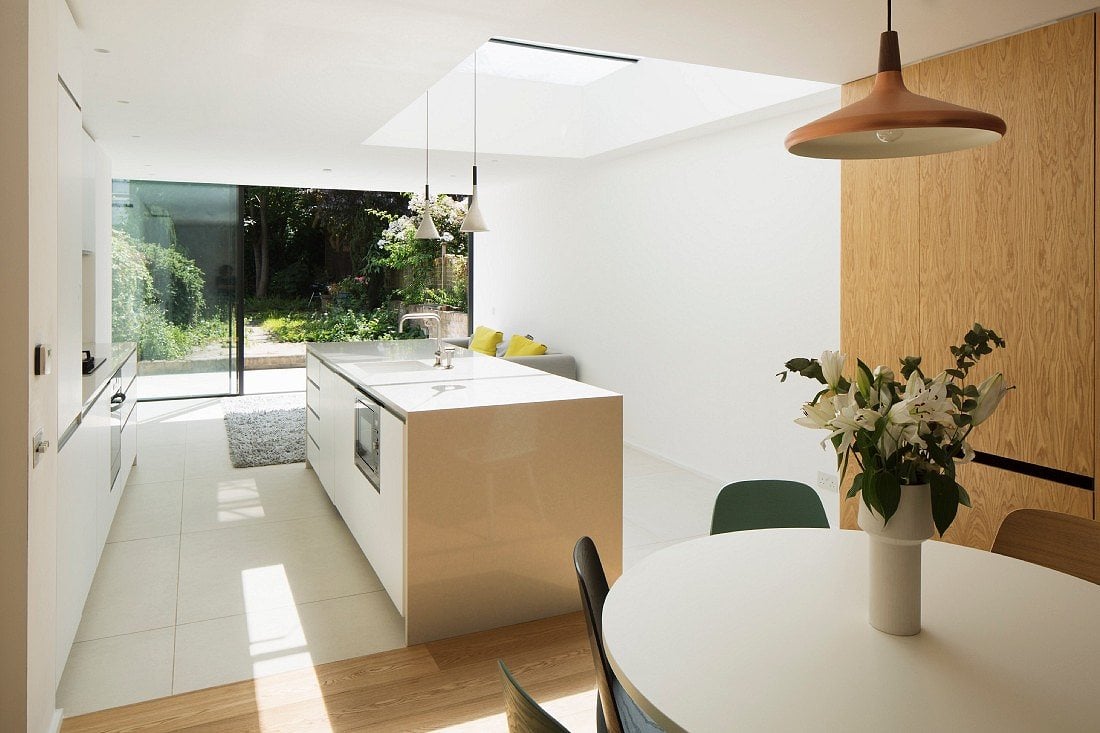 Bringing the best and the beautiful of the natural world indoors is superb way to immediately uplift any room–we might say one of our favorite easy ways to refresh your home. 'A potted plant can brighten a room,' says Hannah, 'but picking up a bouquet of flowers from the market both brightens it up and fills it with a floral scent. Make sure to display it where you can see it best, like the dining room table, entry room table, or side table next to your couch.'

8. Decadent Drapery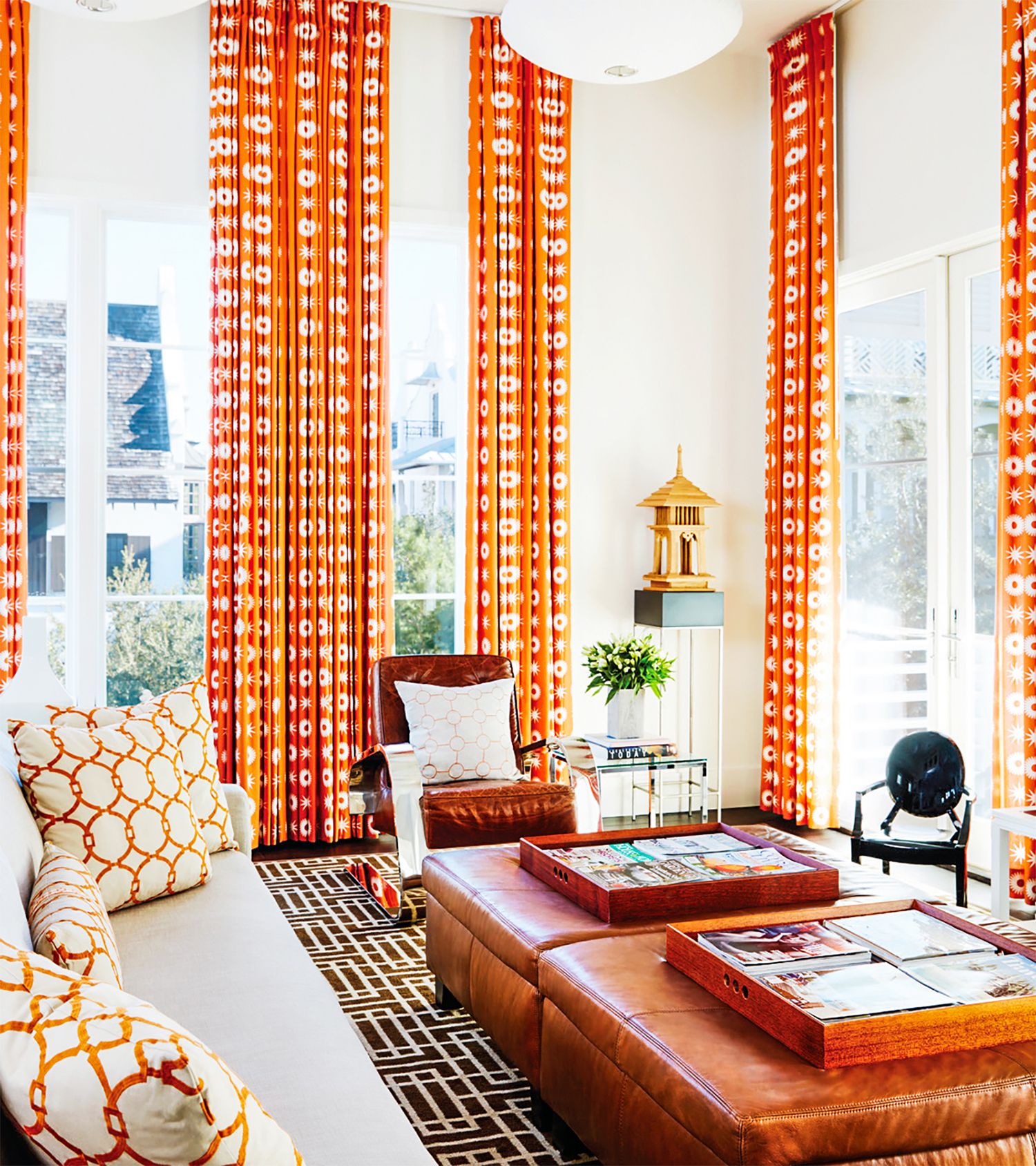 Still working with your house or apartment's mini-blinds? It's definitely time for to refresh design of your home with essential textiles. Trust is, it's a lot easier and can be a lot less expensive than you might think.
Proper curtain and blind installation are a must to achieve an elegant room. Hannah advises to always ensure that the height of the curtain rod is above the window frame: 'The window treatment should be hung at a minimum of four inches above the frame, however, I'm in favor of six inches.'
When installed properly, curtains can transform the dimensions of a room: 'The curtains should just dust the floor. This tricks the eye into thinking the window is larger.'

9. Update Your Hardware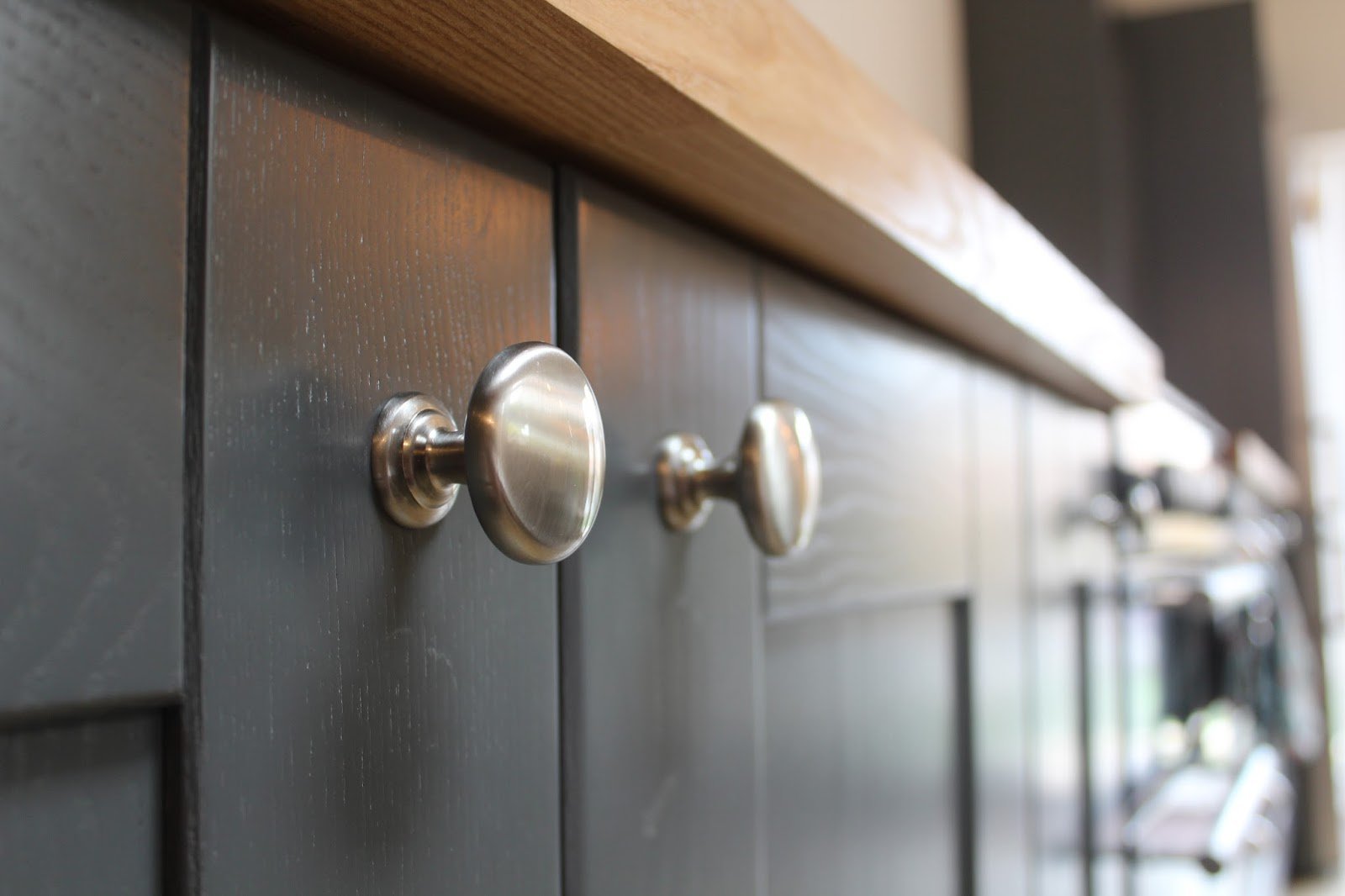 Hardware can be easily changed to update and refresh your home without breaking the bank. 'Anywhere from your kitchen knobs or pulls, interior door hardware or bathroom hardware – updating these will instantly keep your home feeling modern,' says Sasha. 'It's always fun to change the finish color too, and don't be afraid to mix metals!'

10. A New Rug: Luxury In Seconds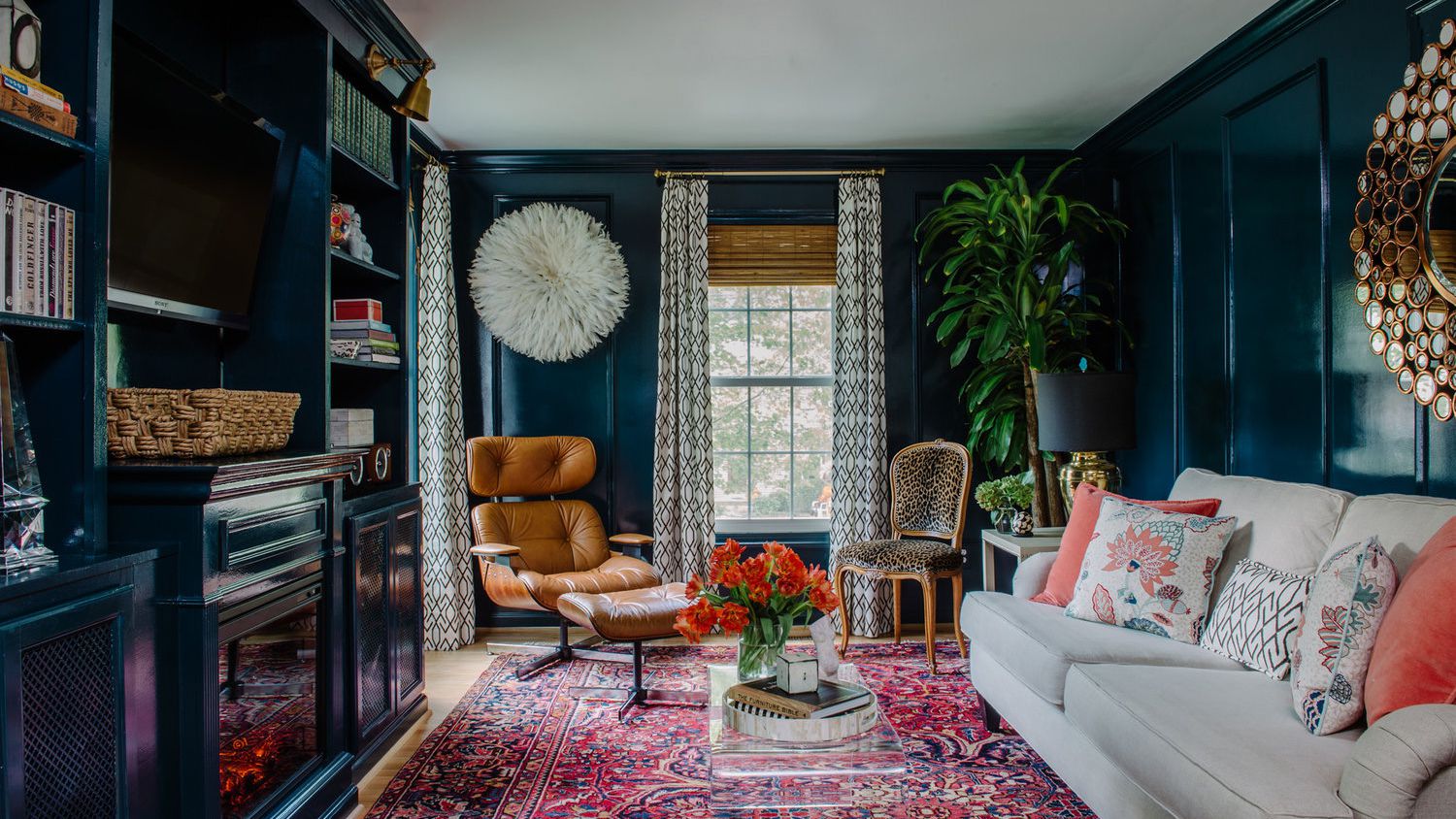 Jack Kerouac claimed that if you owned a rug, you owned too much. Well, we are inclined to disagree.
A rug can create coherence and a feeling of high design throughout a room.
'A good rule of thumb is to make sure that all the front legs of your furniture are placed on the rug, or ideally, the entire piece of furniture,' suggests Sasha. 'If you find a rug that you absolutely love but it's too small, try layering it with a neutral rug underneath, like a natural sea-grass rug.'

11. The Wallpaper Renaissance
Wallpaper has experienced somewhat of a renaissance over the last few years and is a great way to transform a tired room. The growing popularity for temporary, stick-on wallpapers makes this trend even more user-friendly. 'We love an opportunity to do wallpaper,' says Sasha. It's an easy way to completely transform and refresh interior design of any room.
'When you think of wallpaper, it might remind you of your grandmother's kitchen! However, wallpaper can be beautiful, contemporary and stand the test of time when done right. From a grass-cloth wallpaper in a dining room, to a fun, colorful wallpaper in a powder room…there are so many creative ways to update the walls of your home.'
---

Hannah Leas is Project Manager with the Stregan Group, specializing in real estate and interior design.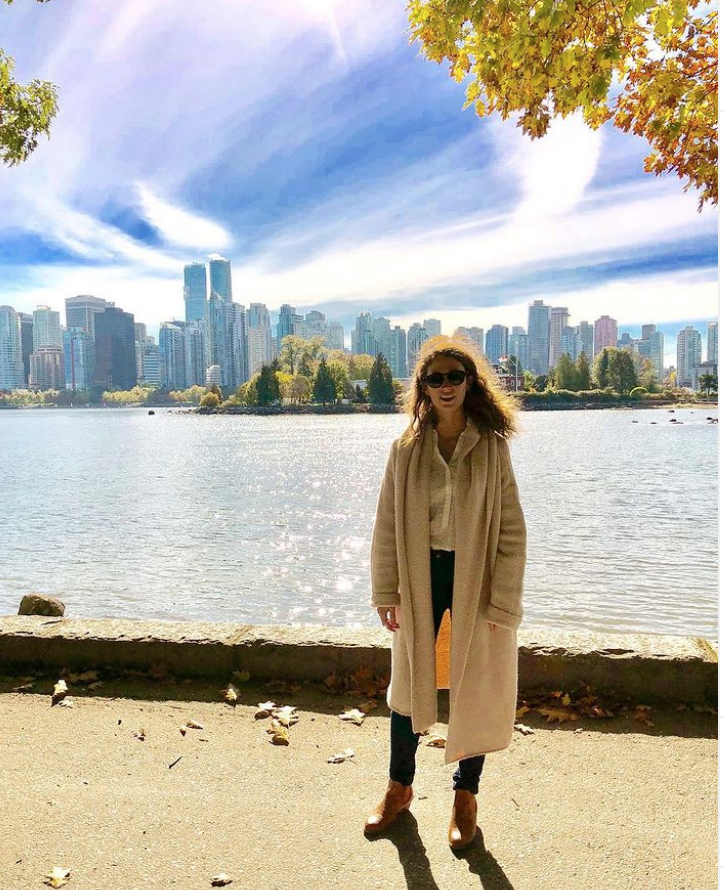 ---

If you are looking to refresh your home this year, it is worthwhile exploring what Paintru can offer you.
We specialize in commissioning custom, accessible pieces inspired by your memories, photographs and individuality. Using our collective of professional artists, we create art that will be treasured forever.