15 Creative Valentine's Day Gifts that Celebrate Love Artfully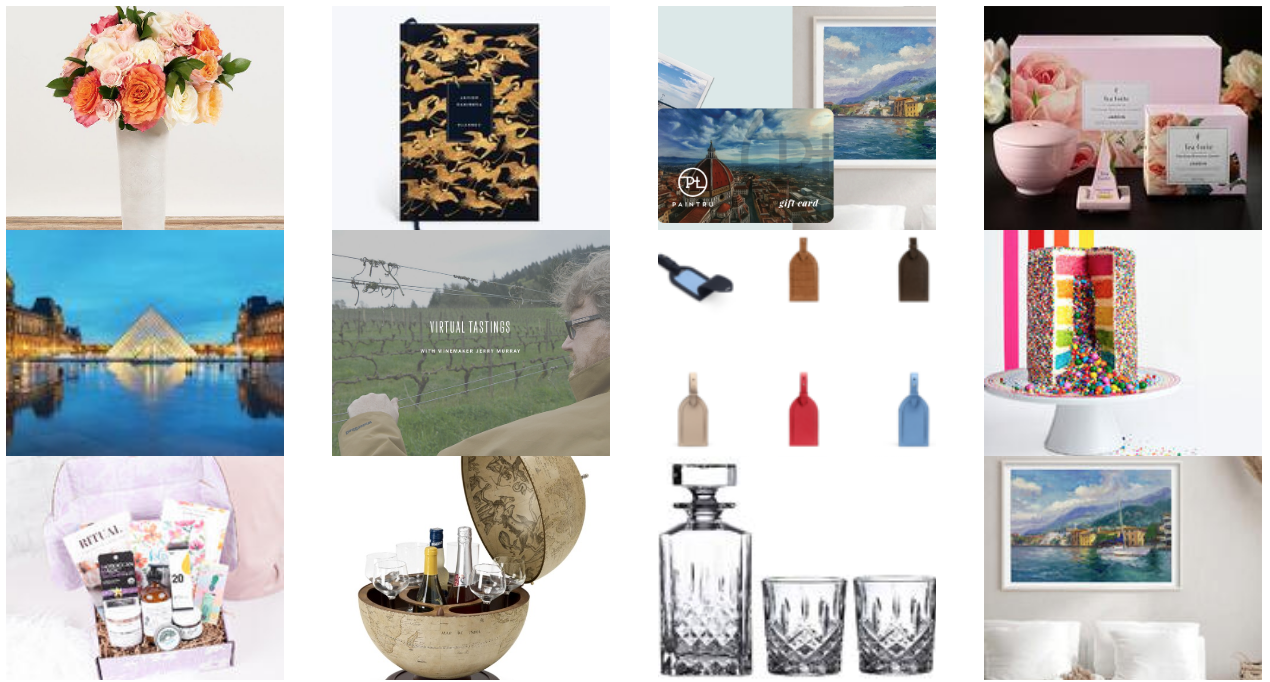 At Paintru, we say that a picture paints a thousand words; the same must be true of a thoughtful, creative Valentine's Day gift! Whether you are looking to make a grand gesture, or to simply make your loved one smile, we have curated our top 15 gift ideas for you.
1. Custom luggage tags
If you and your beau are dreaming of future travel adventures, then a customized luggage tag will make the perfect gift for Valentine's Day 2021.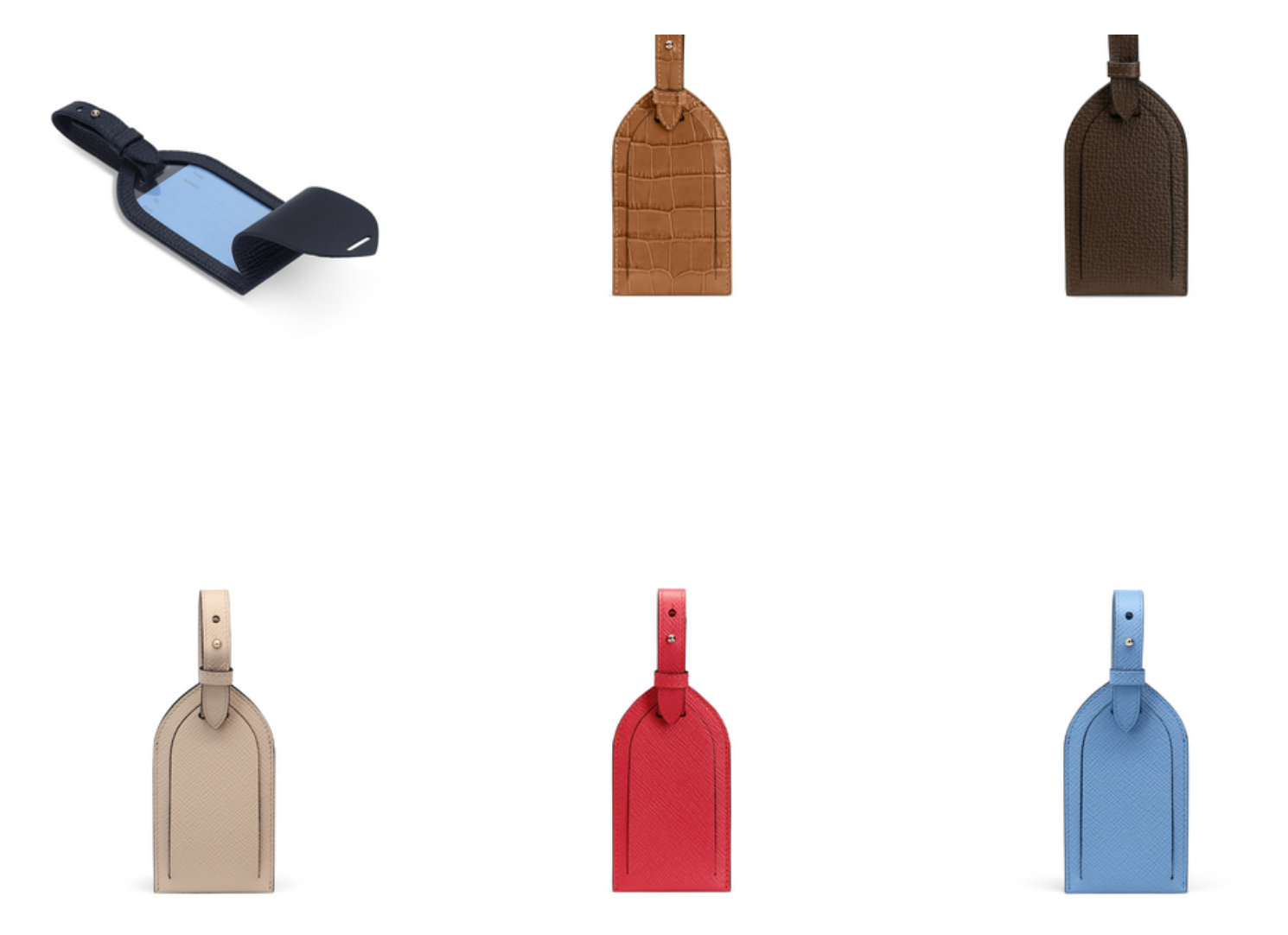 Here at Paintru, we love Smythson's stylish, yet understated, collection of traditional and muted hues. All you need to do is add your love's initials and start planning your dream trip.
2. Your world is a drinks trolley
If far-flung adventures appeal and you are looking to splash out a little more, then this Urano globe bar from Bar Globes is sure to impress. Sit back and sip away, allowing the globe's intricate map exterior to inspire you. Paintru suggests filling the globe with your loved one's favorite tipple to add that extra-special touch.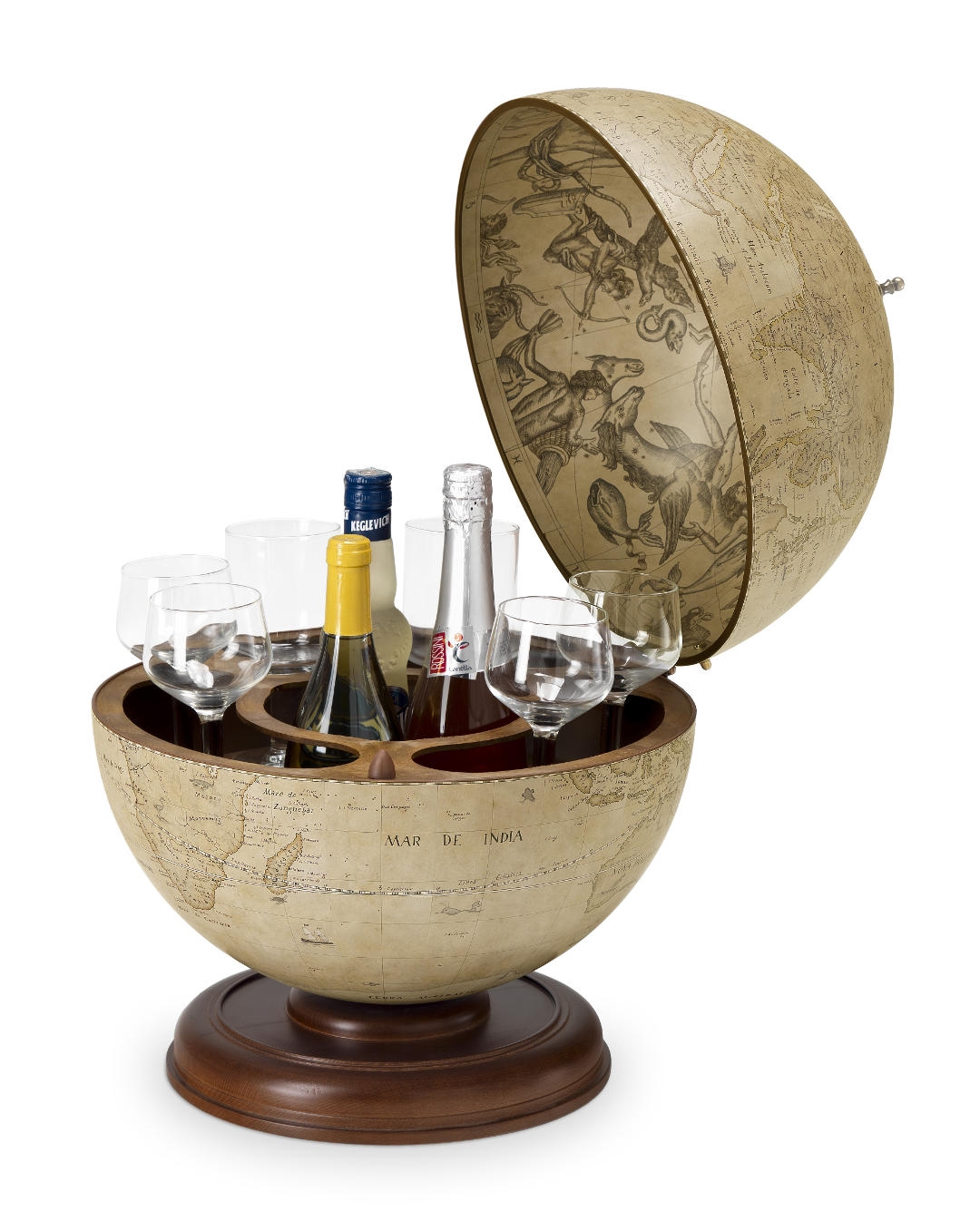 Of course, if your globe leads you on a trip down Memory Lane, why not transform your favorite travel photo into a work of art?
Paintru thinks that travel memories are best celebrated on your walls, so get in touch and commission your photo to be turned into a masterpiece.
3. Personalized stationery
Does your loved one have a penchant for penning poetry? Are they a fastidious list maker? A design-conscious doodler? Producing high-quality notebooks, adorned with sumptuous prints, comes a luxury selection from Papier. Customize your stationery with a name and the title of whatever creative project your valentine will pen on their new pages.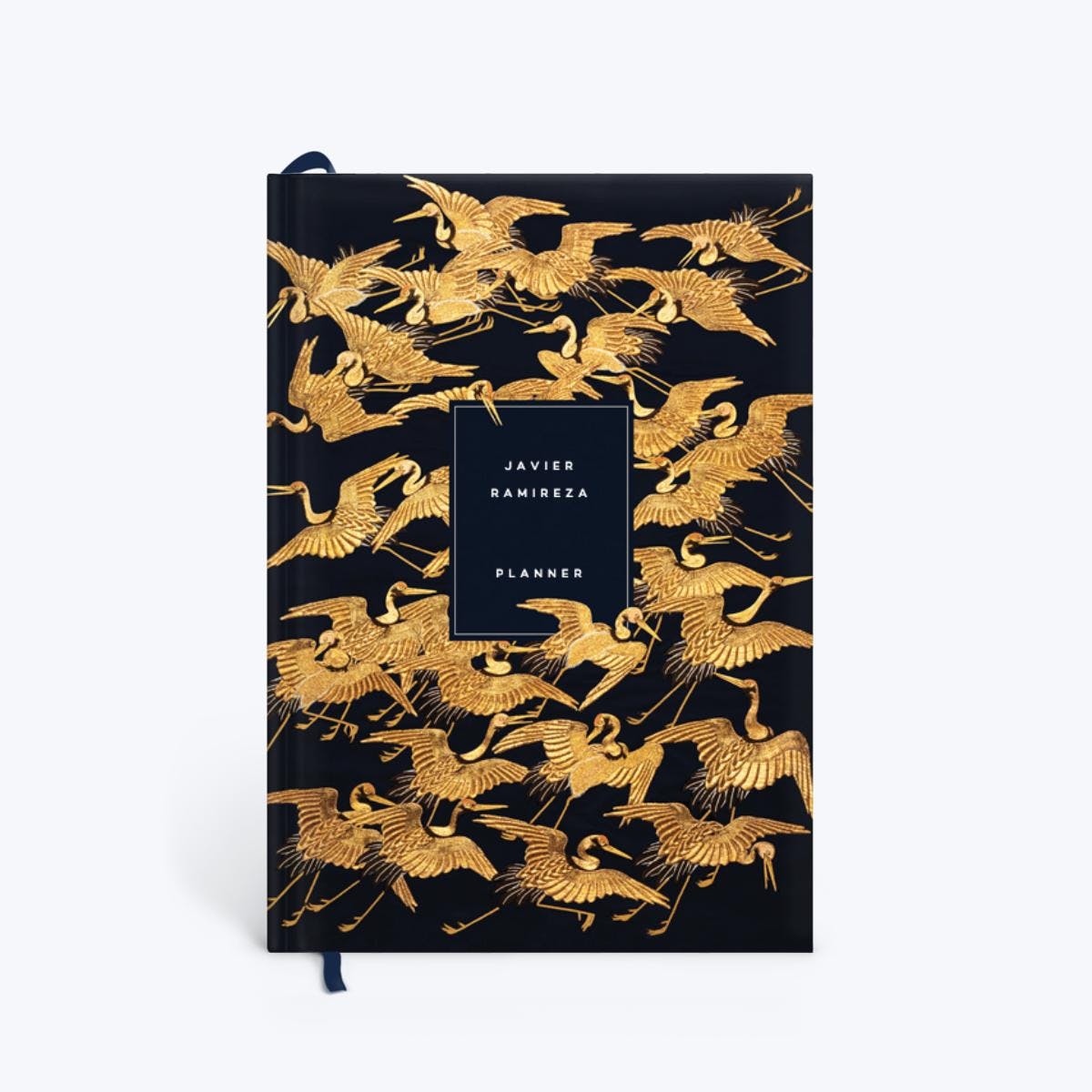 The Paintru team especially loves the Victoria and Albert Museum inspired Gold Crane journal, which comes as a ready-made daily planner. As memorable gifts go, this will be sure to impress.

4. At-home wine tasting experience
Why not turn your dining room into a tasting room? PROJECT M brings the Willamette Valley into your home. We may need to keep our distance in physical miles, however, you can still get up close and personal with Winemaker Jerry Murray.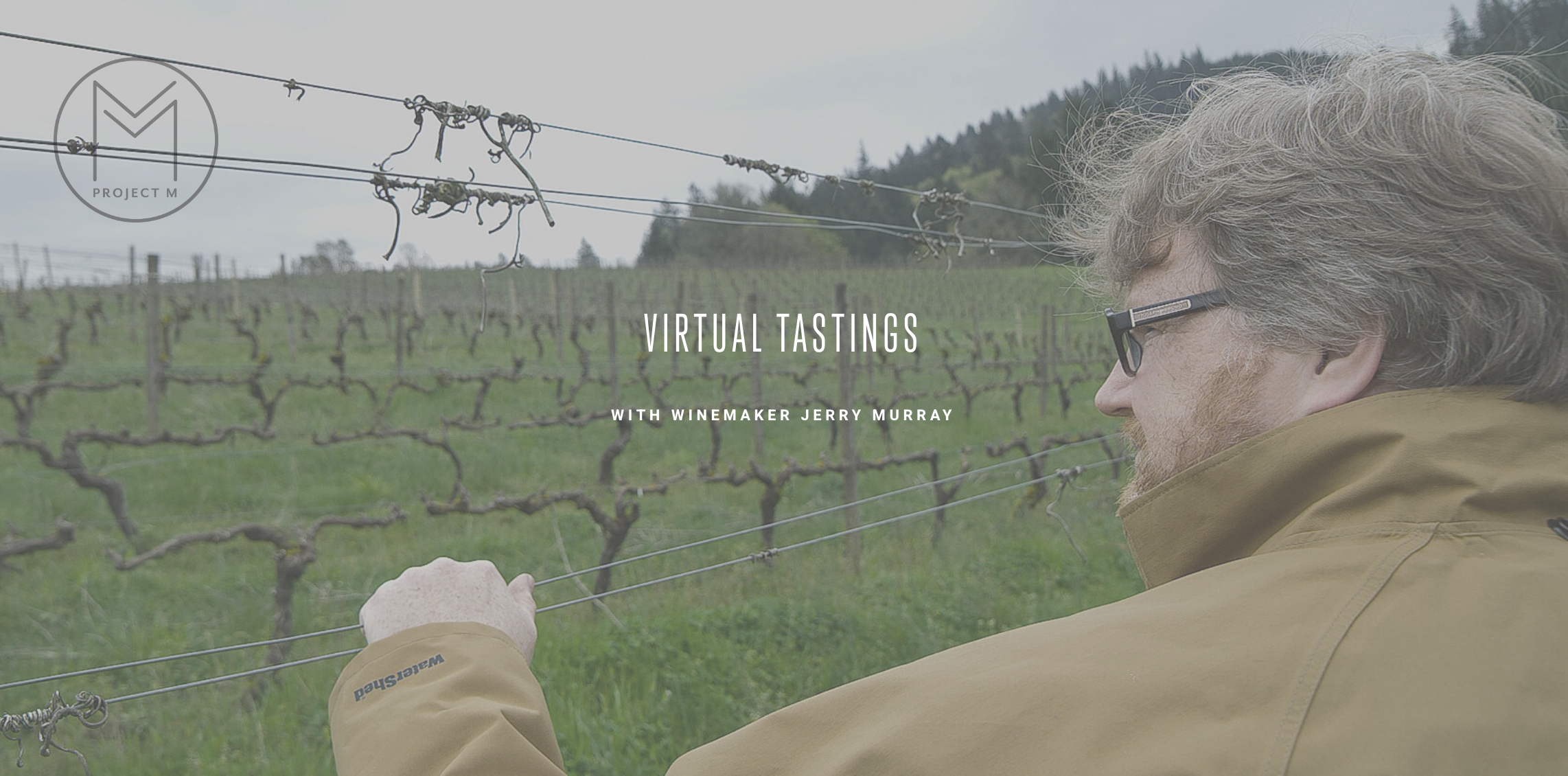 Purchase one of the "Virtual Tasting Packs" and you'll receive alink to your zoom. On the day of the appointment, chill your whites, decant your reds, turn on your device, and get ready to be entertained and informed. Cheers to Valentine's Day 2021!
If you are looking to make a grand gesture, as well as find a creative Valentine's Day gift, then a customized crest is right up your street. In this age of social media, what better way to slow down than write a letter?
You could even create a joint stamp for you and your partner, forever sealing your love! Royal Wax Seals offers a custom design and personalized initials option.

6. Waterford crystal bar-ware
Crystal never goes out of style. Whether entertaining or relaxing in your home, serve up your drink of choice in style. Featuring traditional Irish-style cutting, the Markham collection creates a memorable gift with this Marquis Markham decanter and set of two 11 oz Double Old Fashioned glasses. The perfect addition for your at-home cocktail party this Valentine's Day.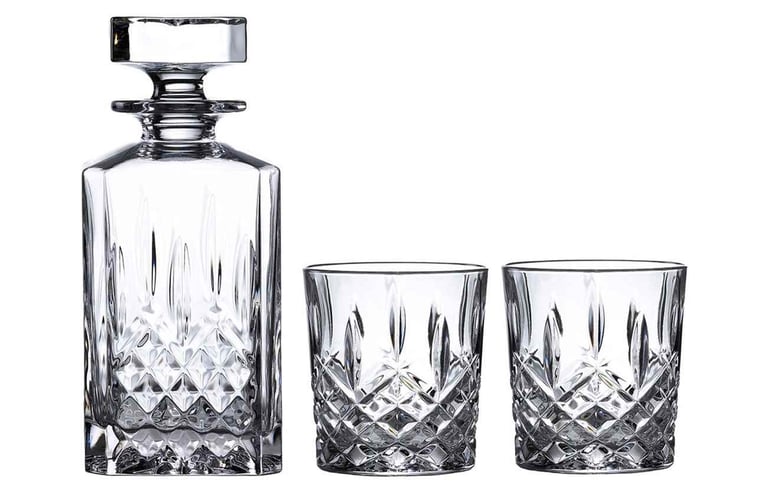 7. Beautiful Baking
Amirah Kassem's Soho-based Flour Shop bakery brings you this exclusive kit for whipping up your own version of the Instagram-famous Rainbow Explosion Cake at home. It's super easy to make and tastes great. You'll definitely want to snap a photo of the outcome!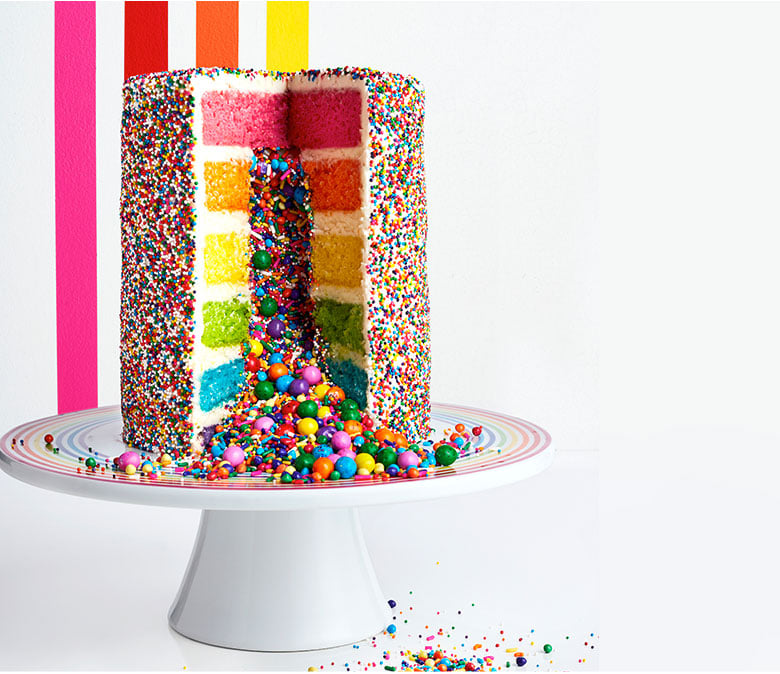 8. Say it with flowers
For the botanist or plant parent in your life, consider a monthly flower subscription. You pick the flowers, bouquet size, the day of the delivery and Bouqs takes care of the rest. Who doesn't love beautiful blooms?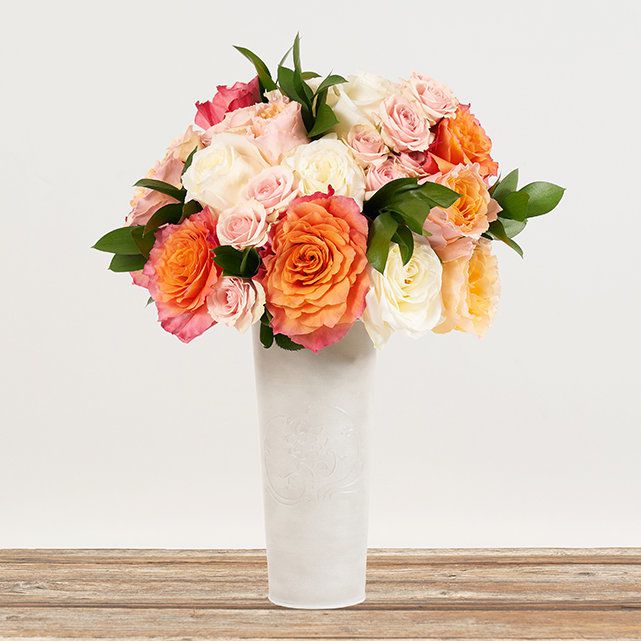 9. Give a little care
A monthly subscription box curated by therapists is both a creative Valentine's Day gift and an experience that your loved one will cherish. Therabox strives to inspire happier lives through providing practical, joy-boosting activities.
Each box is inspired by neuroscience and positive psychology research, in addition to wellness items designed to nourish the mind, body and soul.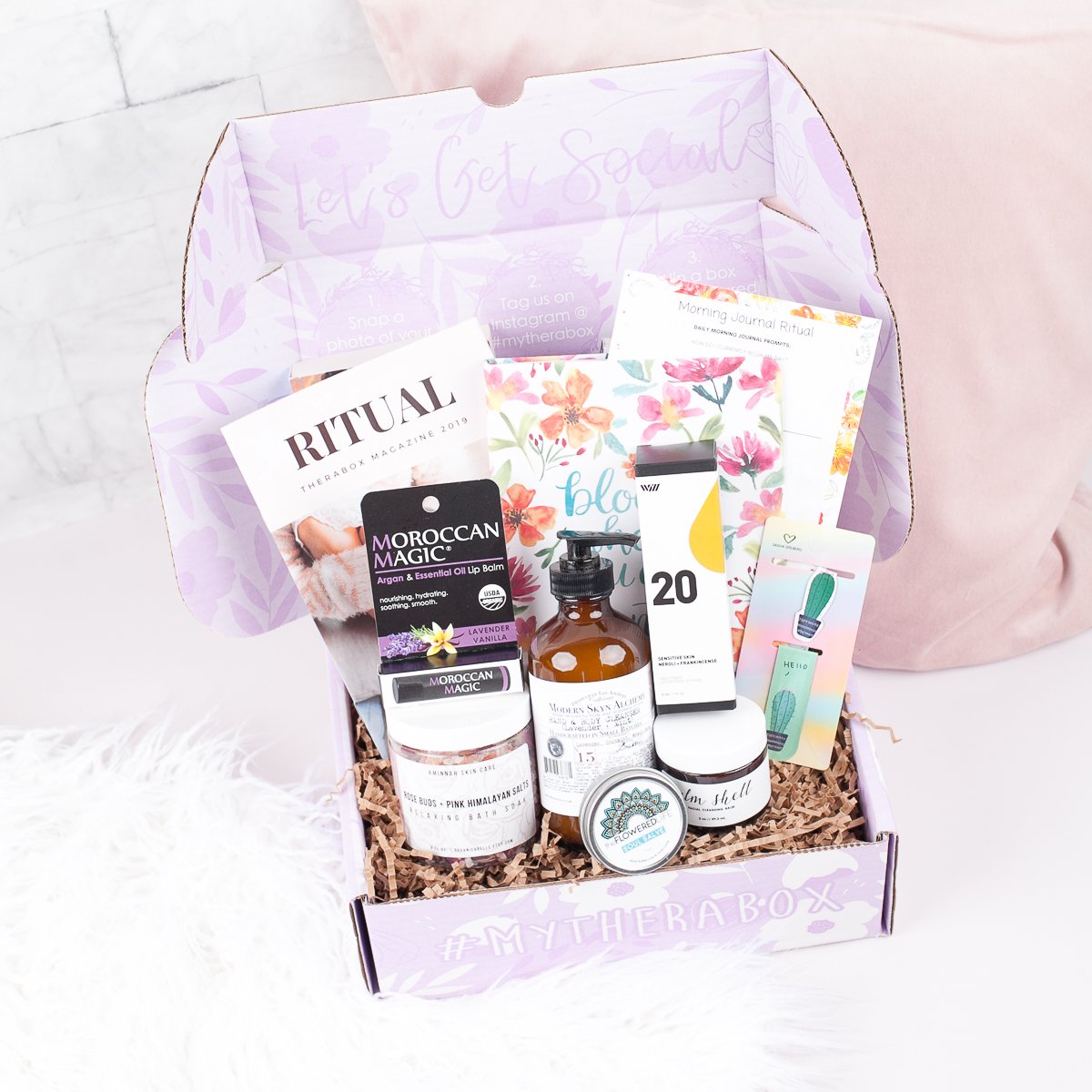 10. Shake style into your kitchen
This Anthropologie salt and pepper shaker set is a gift for everyday kitchen rituals. Featuring a bottle-like shape crafted from ceramic, this salt and pepper grinder brings a minimalist touch to your table-scape with a range of soft, Scandinavian-inspired colors.
This gift is the perfect addition to couple-cooked meals and is wonderfully symbolic of a match made in heaven.
11. A marbled ring dish
Gorgeously glazed in the colors of the twelve traditional birthstones, this dish from Uncommon Goods will be the perfect accompaniment to Valentine's Day 2021. Kerry Brooks' handmade stoneware jewelry dishes have unique, crackled glass centers that resemble crystalline geode slices or crushed gemstones.
This gift will be a most-loved treasure, that sparkles in celebration all year long. Each piece is custom and handmade in Minneapolis.

12. A private viewing
We can't physically visit museums yet this year, but that doesn't stop us from enjoying their spectacular collections. Now you can peruse a museum with your partner from anywhere in the world.
The art-world is your oyster; however, Paintru is particularly partial to a jaunt around Paris's Louvre.
This is a great way of spending quality time with your valentine, whilst creating a memorable gift and experience.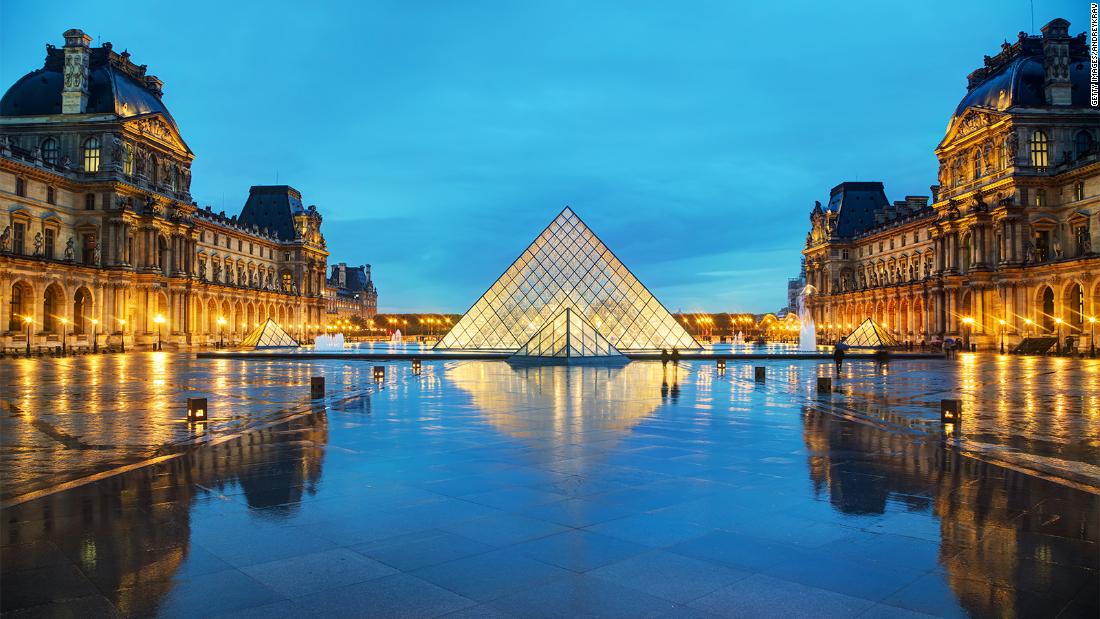 13. Commission a painting
The most creative Valentine's Day gift you can purchase your loved one is a custom, commissioned painting, inspired by a shared memory or scene. To boost the romance factor, Paintru suggests choosing three of your most treasured images, printing them off, and gifting them with a Paintru gift card. Together, you can then create your own piece of art, inspired by your memories and photographs.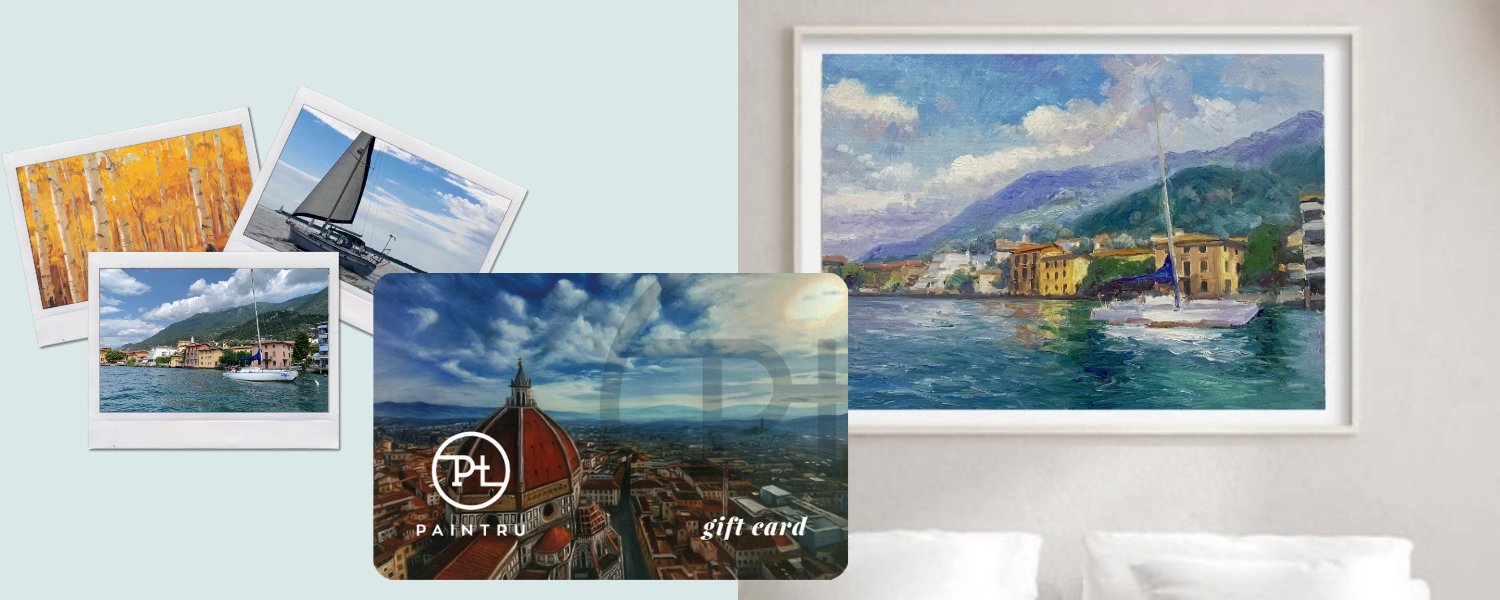 14. Couples camera set
If you're looking to explore your relationship past your living room, you've come to the right place. Enjoy a year's worth of adventurous, photography-based dates plus the limited edition Lomography signature instant camera. The Adventure Challenge Couples Camera Set will provide couples with new adventures and experiences.
The catch? Your adventure is a mystery until you scratch off a challenge.
Whether you're cooking a delicious apple pie (blindfolded), recreating your grandparents' very first date, or painting a masterpiece on a unique canvas… you will find spontaneity, romance, and zest in your relationship as your adventure challenges unfold.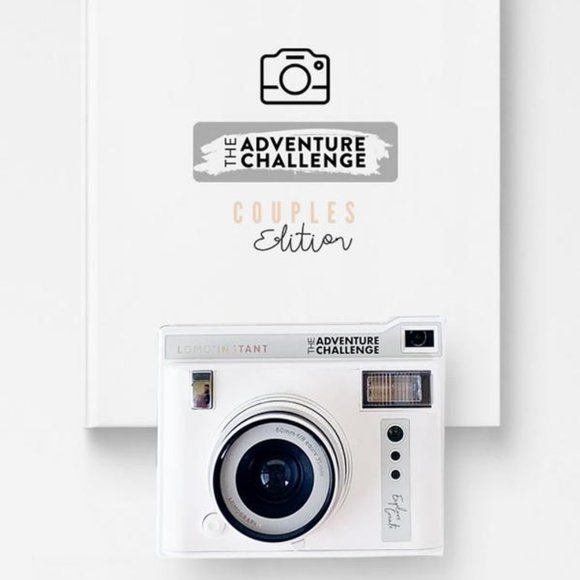 15. Tea gift set
This gift set comes in a beautiful gift box featuring rare floral prints of Pierre-Joseph Redouté from the NYBG's library. A percentage of sales of this collection will support NYBG's work in plant research and conservation, horticulture, and education, making this an ideal gift for any lover of fine tea, art, and nature.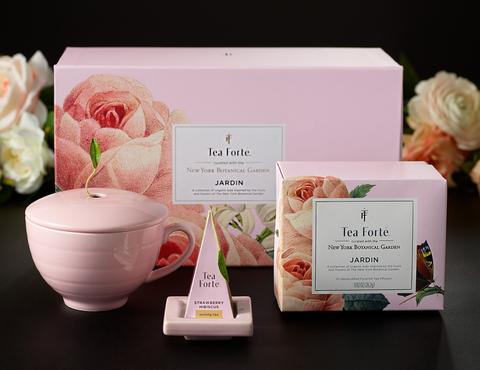 Paintru wishes you a very happy Valentine's Day!
If any of the above gift ideas get your creative juices flowing, be sure to get in touch to explore how we can transform your most loving, romantic memories into high-end, beautiful art.