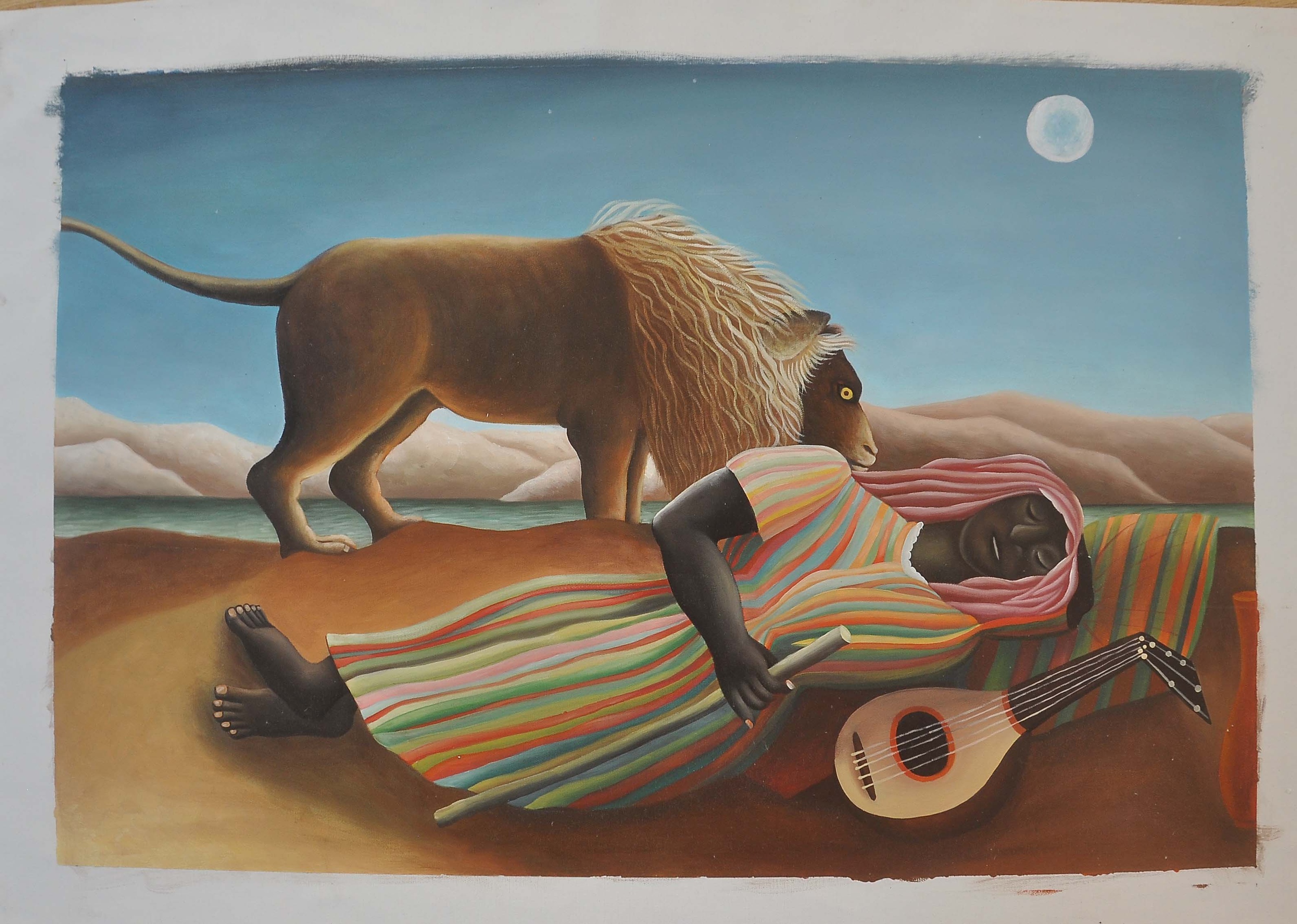 Did you know at Paintru, we do classical reproductions? Have you heard the term before? Do you know what it means?
We are so proud to offer these amazing replicas and wanted to take a minute to explain our process for creating them.
What is a classical reproduction?
Do you love the work of VanGogh? Do you have a favorite painting of his? Let's pretend for a moment that "Café Terrace at Night" is your absolute favorite. Better still, you would love nothing more than to have it in your home.
VanGogh original
The only problem? This stunning piece is housed at a museum in the Netherlands and is definitely not for sale. Bummer…
Cue Paintru coming to save the day!!
Here at Paintru, we can work with our incredibly talented artists to commission an original work inspired by this VanGogh.
Classical reproduction, as we call it, will bring this special piece to life and make it possible for you to enjoy it in your own home.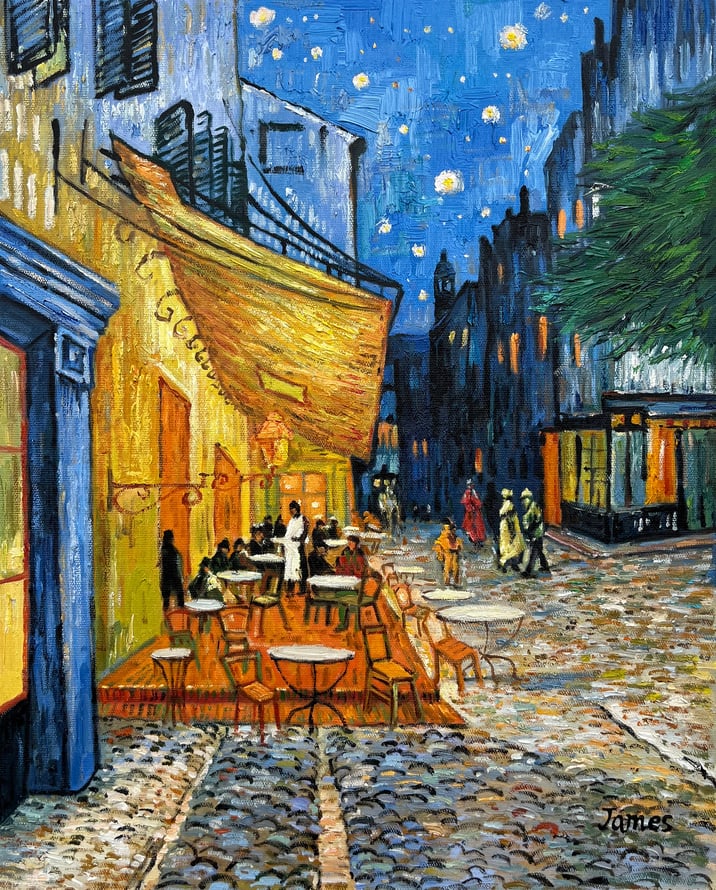 Paintru Reproduction
The Benefits:
The commissioned piece that results is #tru2u – there is literally nothing else like it! It is one of a kind.
Rest assured, we take artwork copyright laws seriously. We will not begin a project until we guarantee that we can do so legally. In part, this includes that the artist must be deceased for at least 70 years.
Our process can be used for any reproduction – and doesn't have to be a classic. Maybe there is an artwork in the coffee shop of your small town that you want to be reproduced!
Prices start at just $250!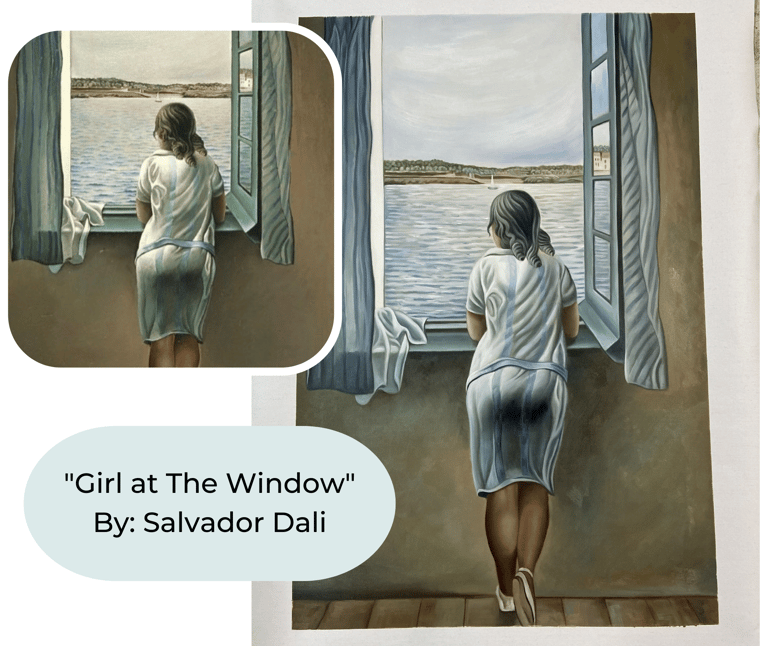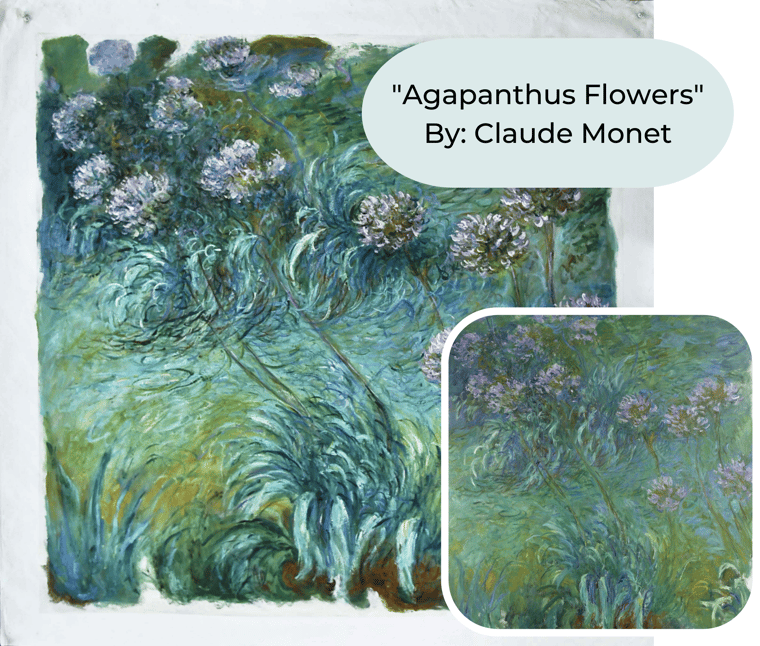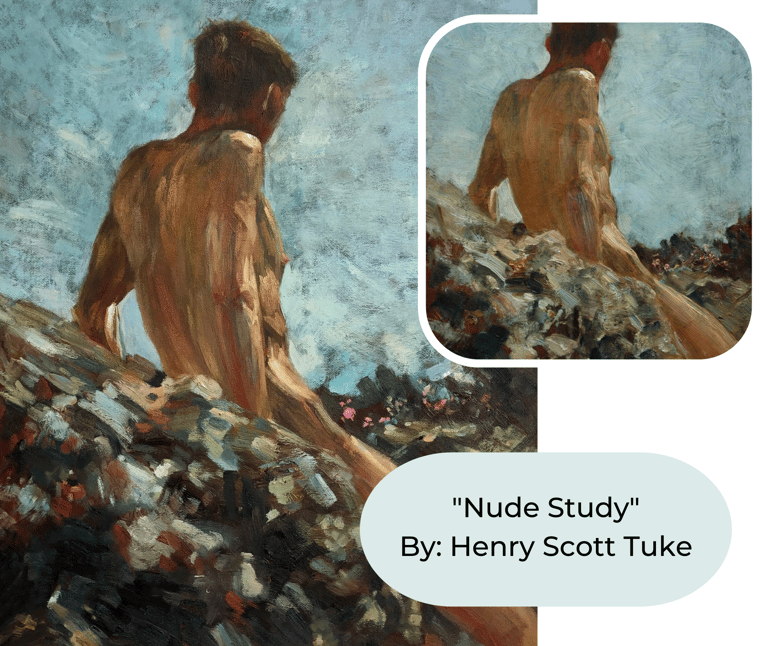 In each graphic above - The larger image is the Paintru reproduction, and the original is featured in the smaller frame
You can add your personal touch!
Let's revisit our featured artist – Vincent VanGogh. Your second favorite painting is "Portrait of the Postman Joseph Roulin." You love this painting but would like to see more texture in your commissioned rendition. No problem! Because this painting is being made just for you – our skilled artists can make any adjustments you would like.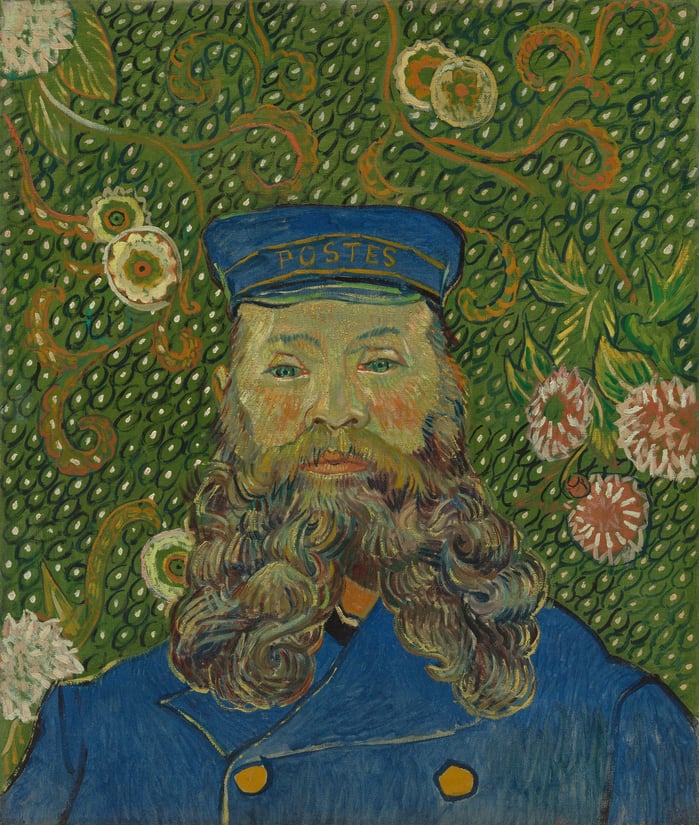 VanGogh Original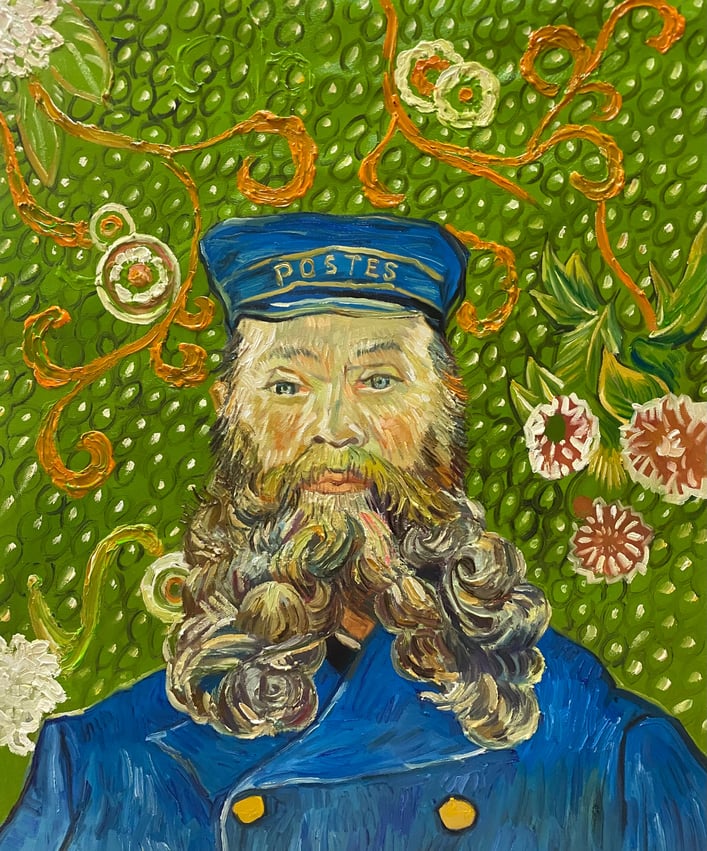 Paintru Reproduction
There Can Only Be One
Because our artists, start with a completely blank canvas, your reproduction is not going to match every single brushstroke of the original. Honestly, we wouldn't want it to!
If our artists could reproduce these classics stroke by stroke, the original would lose its value and importance. There can only be one VanGogh, and there can only be one original.
Classical Reproductions
We are so excited that we are able to honor and respect the work of world-renowned artists who quite literally left their mark in history.
We love these reproductions because it gives us a way to bring their gorgeous work into your home, while also giving you your own original. We look forward to working with you on your reproduction!